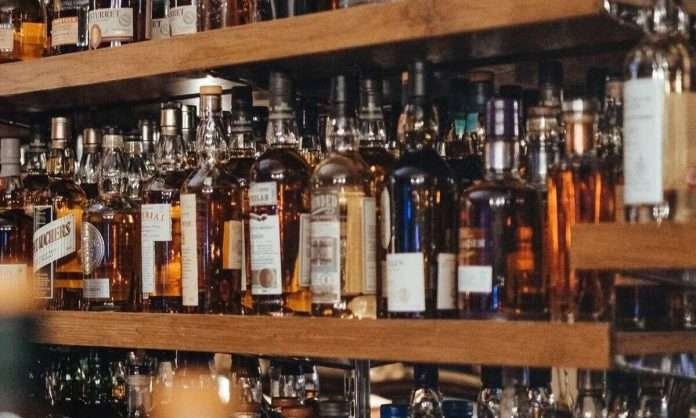 Hyderabad: The premium body of alcohol beverage sector, International Spirits and Wines Association of India (ISWAI) has urged the State government of Telangana to establish an inflation-based pricing index for the AlcoBev industry, to negate the effect of inflation and increase in production cost.
The key raw materials – extra neutral alcohol and barley price has become expensive by 25 per cent and 48 per cent, respectively, whereas cost of packaging material such as glass has surged by 28.7 per cent, in the last year. The AlcoBev industry has also been kept out of the purview of GST due to which the sector is not able to realise tax credit despite paying GST on input materials.
As liquor prices are regulated by the State governments, the apex body has urged Telangana government to increase the product price. "We earnestly appeal to the Telangana government to provide an immediate relief to the AlcoBev sector which is facing the effect of inflation and increase in production cost. While other sectors are mitigating inflation on input costs by increasing their product price, manufacturers of Alcohol Beverages (AlcoBev) have not been able to pass the expense to their consumers," CEO of ISWAI, Nita Kapoor said.
To compensate for the increase in production costs, ISWAI has asked the Telangana government to allow suppliers of Indian Made Foreign Liquor (IMFL) and Wines an inflation-led price increase, ranging from Rs 100 to Rs 200 per case.