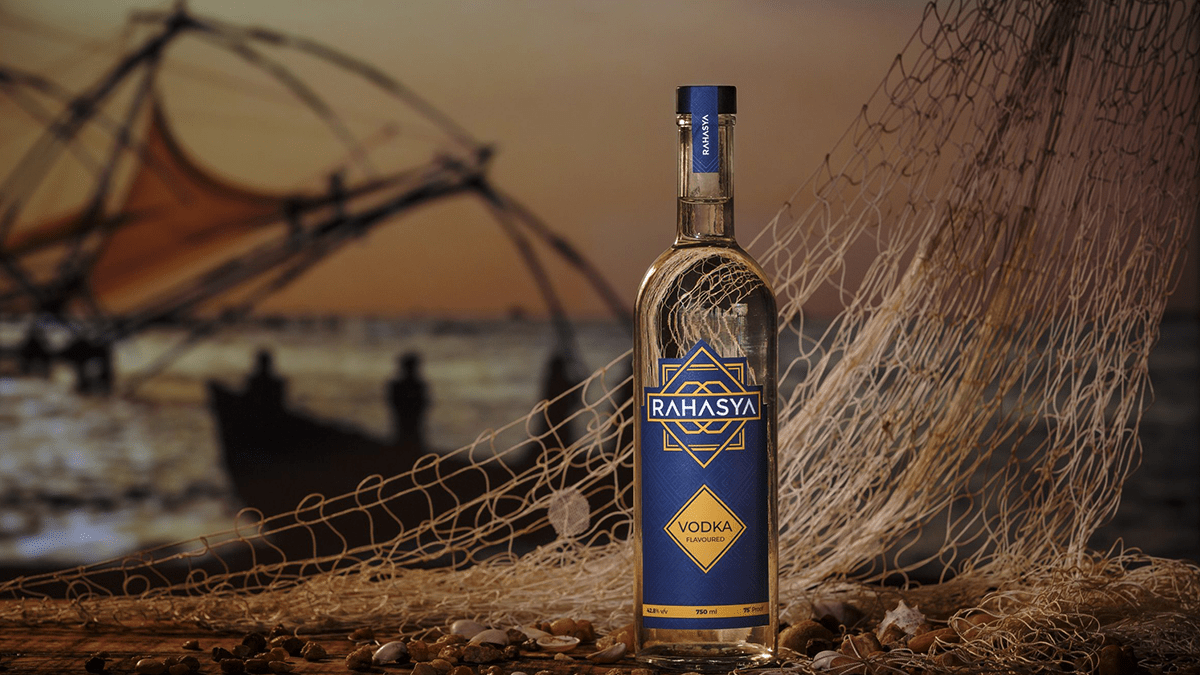 What makes Goa…Goa? Beautiful beaches and landscapes, delicious food, amazing pubs and clubs, a relaxed atmosphere, and a great drinking culture!
Promotion
One of the newest homegrown alcohol brands to emerge from Goa, Rahasya, as the name suggests. It is a craft Vodka that is inspired by the mysticism, heritage, and folklore of India.
Launched by Blisswater Industries Private Limited, Rahasya Vodka has taken the Goan drinking scene by storm and has its sights set on becoming the spirit of choice for the urban Indian.
---
The Origins of Rahasya Vodka, Demystified
It all began with a simple conversation between the owner, Varna Bhat, and her friends about the absence of indegenous alcohol in the organised market. "Yes, we have localised creations like Feni, Apong, or Mahua, but there is no drink that was inspired by India and could be made available across the country", recalls Varna.
And so began Rahasya's journey from a pan-India vision to a wonderfully crafted vodka that embodies the Indian spirit and culture.
Varna adds, "People kept asking what was in the drink and it had this mysterious and secretive air about it, which ultimately led us to name the drink Rahasya".
A product of thorough R&D, this Goa-produced spirit takes us back to our roots and traditions, blending perfectly with contemporary Indian culture to create a truly immersive experience.
Bhat stresses that "Vodka is the second-most consumed spirit in the country after whisky, yet there's hardly any innovation that's happened with the spirit".