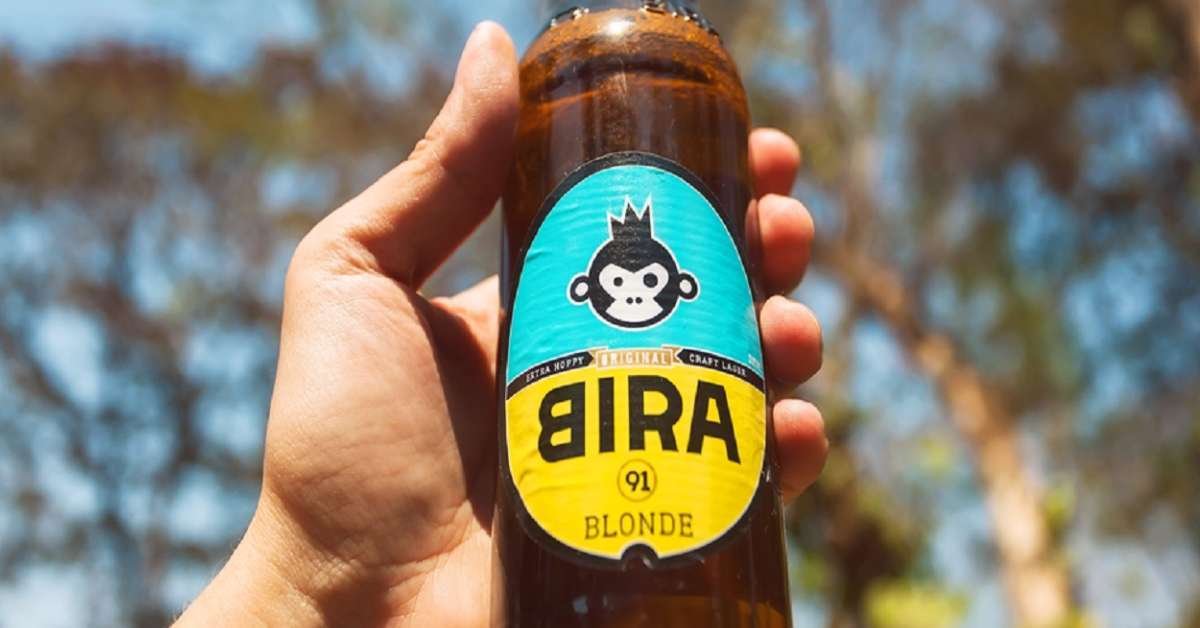 B9 Beverages, the parent company of Bira91 raised the fresh capital as part of its Pre-Series D round
Earlier this year, Bira 91 bagged $30 Mn from Japan's Kirin Holdings for 10% stake
Bira 91 competes against the likes of Kingfisher, Carlsberg, Heineken, and others
Craft beer company Bira 91 has raised close to $20 Mn in its Pre-Series D round, founder, Ankur Jain confirmed to Inc42. 
The company has already received $4.8 Mn from more than two dozen investors as part of this round, regulatory filings show.
Valiant Mauritius Partners FDI Limited has invested INR 6.2 Cr for 1,24,908 compulsory convertible preference shares (CCPS). Green Rush Holding, SKS Capital & Research, Pyramid City Projects and its existing investors have also participated in the round. 
Founded in 2015, Bira 91 currently makes eight beer varieties. The brand has a presence across Delhi-NCR, Mumbai, Goa, Kolkata, Bengaluru, Pune, and Chandigarh. The company operates four breweries in India and has offices in nine cities including New York City.
Bira 91 has over 600 employees and also enjoys the support of Sequoia Capital and Belgium's Sofina Capital as its investors. Earlier, this year, Bira 91 raised $30 Mn from Japanese beverages company Kirin Holdings. This was Kirin's first investment in India. The deal resulted in Kirin getting a 10% stake in B9 Beverages. Sequoia holds 45% of the startup, and founder Jain held a 30% stake. 
In 2020, the company had raised two rounds. These included —  INR 11.5 Cr Series C round and $20 Mn Pre-Series C. The company is currently looking to raise its Series D funding round of around $100 Mn.
Bira 91 competes against the new age liquor manufacturers such as Beer Cafe, White Owl Brewery, Salud, and others. These companies are competing against heavyweights in the brewery segment such as Kingfisher, Carlsberg, Heineken, and others. Though the alcohol consumption and sales fell in the initial days of the lockdown in 2020, the liquor market is expected to grow exponentially in the coming years. Several states opened up online delivery of alcohol given that retail liquor sales involved huge crowds and the possibility of Covid transmission. 
According to a report by Indian Council for Research on International Economic Relations (ICRIER) and PLR Chamber, India is one of the world's fastest-growing markets for alcoholic beverages with estimated market size of $52.5 Bn in 2020. India's liquor market is anticipated to grow at 6.8% CAGR between 2020 and 2023.