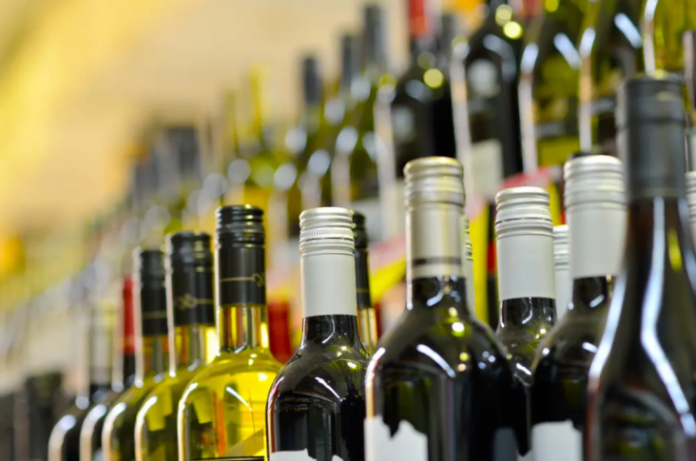 PANJIM: The State government has amended the Goa Excise Duty Act to facilitate 24×7 retail sale of liquor at the licenced premises at the airports.
"On airport, the licensed premises for retail sale of liquor may be kept open for 24 hours," states the notification. The notification also specifies the licence and other fees to be paid by the bar/bar-cum-restaurant situated on airport and liquor outlets situated at the airports."
The fee for retail sale of foreign liquor at the airport is Rs 2 lakh, while for the sale of Indian Made Foreign Liquor (IMFL) is Rs 3 lakh.
The government has relaxed the licence clause for airports where government officers cannot conduct surprise checks while, the 25-year-old domicile (certificate of 25 years of residence) for an individual residing in the State to obtain licence has now been relaxed for the Mopa Planning and Development Authority (MPDA).
Though an individual has been permitted to open only one liquor shop in one village or town of the State, it has been relaxed for the Mopa Planning and Development Authority, where an individual can open any number of shops. Also the government has permitted to keep licenced premises open for 24 hours at the airport unlike other retail liquor shops where timings are from 8 am to 9 pm and double licence fee charged to keep shops open from 9 pm to 10 pm.
Reacting to these amendments, Goa Liquor Traders Association president Dattaprasad Naik said that the government has committed injustice on all existing 3,076 liquor traders across the State. This decision is going to directly impact the bahujan samaj and those belonging to minority communities as 90 per cent of liquor business is run by these communities. "We condemn the government's decision," Naik said.