As bars nationwide adjust their menus to incorporate zero-waste cocktails, prominent breweries and distilleries are also redefining their strategies. Globally, the spirits industry has initiated multifaceted plans to address its ecological impact on soil, water, and energy. With countries setting ambitious goals for reducing greenhouse gas emissions, several spirits manufacturers in India, such as Bacardi, Bira91, Pernod Ricard, Piccadily Distilleries, and Anheuser Busch InBev, are diligently examining ways to achieve carbon neutrality by the midpoint of the decade.
"By monitoring water use, adopting renewable tech, and taking to recyclable packaging, alcohol brands across the country are attempting to move towards a greener future."
Green Packaging Initiatives In the case of the 2022 Macallan Harmony Collection, renowned scotch brand Macallan incorporated hybrid packaging designed by paper expert Michele Posocco. Utilizing paper from the Italian mill Favini, the collection's presentation box creatively integrated repurposed coffee bean husks and cocoa waste into its circular packaging.
Pernod Ricard India launched the #OneForOurPlanet campaign in 2022, aiming to eliminate mono-cartons from its packaging by this year. This initiative is projected to annually reduce carbon emissions by 7310 tonnes, conserve 2.5 lakh trees, and decrease waste-to-landfill by 18745 tonnes.
Bira91, a popular beer brand established in 2015, introduced its Mission to Zero initiative, a climate action blueprint with the goal of achieving complete sustainability across its facilities within a decade. Through its Net Zero project, developed in partnership with Japan's Kirin Holdings, Bira91 aims to achieve carbon neutrality by 2025, five years ahead of other global beer producers. This strategy involves transitioning to 100% clean energy, with plans to implement 10 megawatts of solar power in the next three years. Notably, the company already employs zero coal across its breweries and has achieved net carbon neutrality at its Mysuru brewery.
United Breweries, headquartered in Bengaluru, is actively incorporating agricultural waste such as rice husks and sawdust as boiler solid fuel in 19 out of its 21 breweries. Furthermore, wind energy replaces 75% of conventional power in select breweries.
Promotion
Addressing Water Conservation Bira91 has established a comprehensive approach to water usage by treating and converting 100% of wastewater into clean water, which is repurposed for various applications such as refrigeration and irrigation.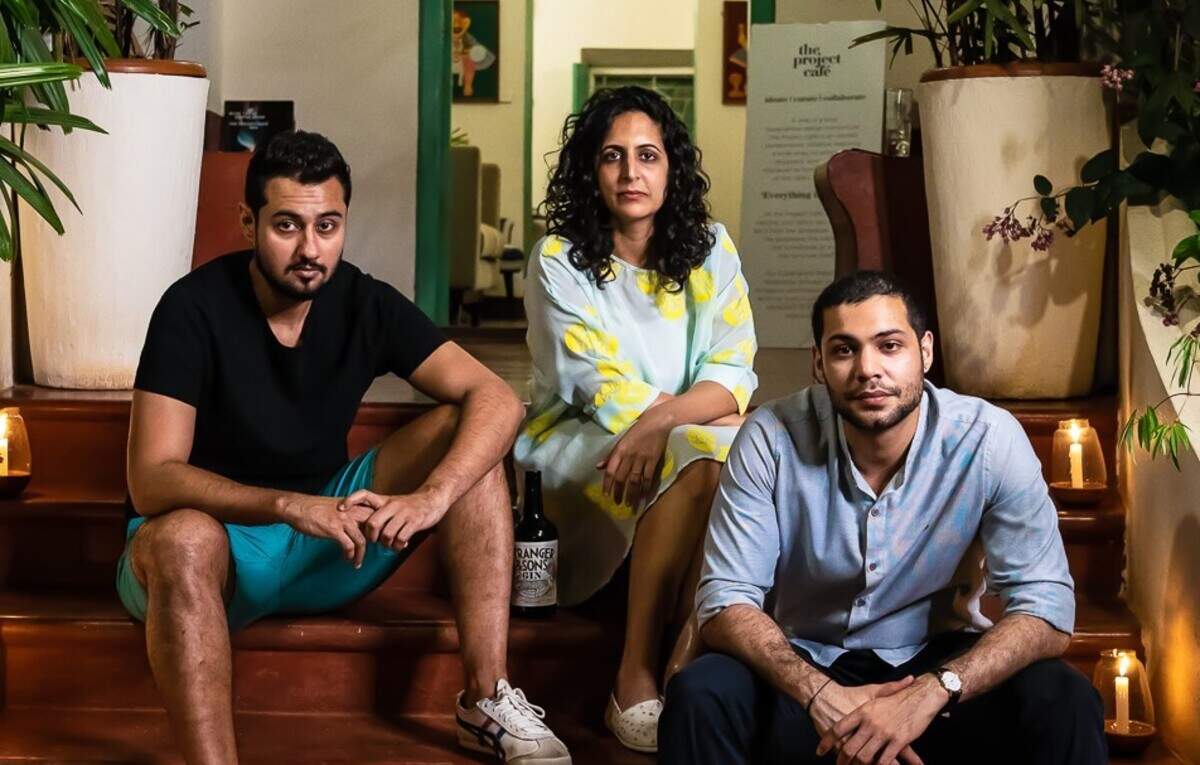 Sakshi Saigal, creator of the popular Stranger and Sons gin produced by Third Eye Distillery Goa, emphasizes water conservation. The distillery invested in a water recycling tank to reduce water usage during distillation, ultimately saving 10,000 liters of water per run.
Promoting Sustainable Practices Startup Uravu Labs from Bengaluru introduced a revolutionary approach to sustainable water infrastructure using solar, bioenergy, and wind power to generate clean drinking water from humid air. This technology has garnered interest from Anheuser Busch InBev and Radico Khaitan, among others.
Sula Vineyards, an applicant member of the International Wineries for Climate Action, localized glass bottle sourcing to reduce carbon emissions. Bacardi India collaborates with a bottle collection agency to gather used bottles for repurposing in bottling various local products.
Consumers Drive Change The increasing consumer demand for sustainability is driving the spirits industry's green revolution in India. Companies are actively adopting environmentally friendly practices, not only to reduce their carbon footprint but also to meet evolving consumer preferences.
As the spirits industry aligns with global trends, India is emerging as a trendsetter, setting benchmarks in sustainability and shaping the future of environmentally conscious practices.