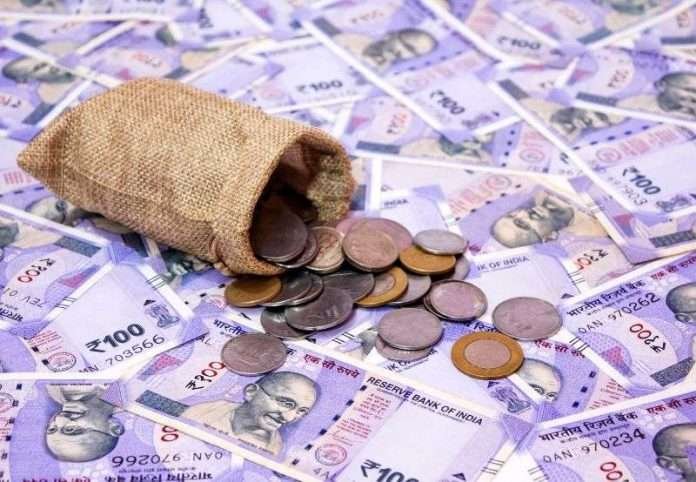 Shimla: In the financial year 2023-24, excise policy is expected to fetch Rs 2,800 crore as revenue to the Himachal Pradesh state exchequer with an overall 40% jump against the expected revenue of Rs 2,357 crore. In the last 15 years or so, the excise policy of the state government has never witnessed an increase in revenue of more than 25% except in 2011-12, when revenue growth was recorded at 25.65%.
CM Sukhvinder Singh Sukhu said the government is making multi-pronged efforts to strengthen the economy by ensuring financial discipline and enhancing the sources of revenue generation. He said the previous government's decision to renew liquor vends led to a huge loss to the state exchequer.
Promotion
However, despite pressure from various quarters, his government decided to auction liquor vends and introduce new measures in the excise policy to increase the overall revenue, he added.
The 2023-24 excise policy has many provisions to enhance the government revenue and curb smuggling from neighbouring states. The fixed quota of country liquor has been increased by 7.5% and that of IMFL by 5%. The annual fixed license fee for wholesale vends has been increased to Rs 35 lakh from Rs 20 lakh. To encourage licensees to lift additional quota, after lifting the minimum guaranteed quantity (MGQ) for the financial year, they have been allowed to lift the quota up to 10% of the MGQ with 80% of the prescribed license fee, beyond 10% up to 20% at the rate of 90% of prescribed license fee. It has been made mandatory for all stakeholders to install CCTV cameras at their premises to monitor liquor manufacturing operation, its dispatch to wholesalers and subsequent sale to retailers.
The above news was originally posted on news.google.com