Leading liquor companies including AB Inbev, Radico Khaitan and Bira said Uttar Pradesh was increasingly outpacing other states by revenues, emerging as the most progressive state for liquor business. They hope other states replicate UP's strategy and help generate higher demand for beer and spirits.
"The most progressive policy has been in UP with the current government making the entire policy free, where anyone can pay and become a wholesaler. They have also gone heavy on bootlegging, bringing track and trace and e-governance systems," said Abhishek Khaitan, managing director at Radico Khaitan. "We want all states to replicate the UP model. In fact, a lot of states are already taking a cue from this and UP has been a role model."
From replacing the system of using holograms on bottles with the 'track and trace' system, to barring cash transactions above Rs 30,000 for picking liquor stock from the wholesale traders, the new policy launched nearly four years ago has brought in a lot of changes to check tax evasion and other irregularities in the trade.
As a result, the country's most populous state has seen its excise revenue jump from Rs 14000 crore four years ago to Rs 40000 crore last year, according to officials. For Radico, its market share in UP has expanded four-fold – from 8% a few years ago to 30% now. B9, the maker of Bira, said UP has now surpassed Telangana to be its largest market.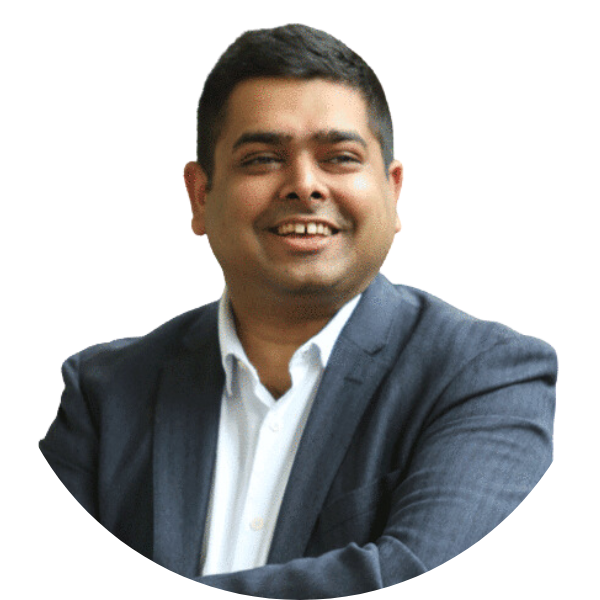 "The state was completely under penetrated over the last 10-20 years and had a monopoly. But there are now more suppliers, consumers, and a higher number of stores as well. All this is due to a very progressive policy," said Ankur Jain, founder of B9 Beverages.
As a market, Uttar Pradesh is the largest in the country, accounting for more than 10% of the overall consumer products industry. In spirits beverages, the state accounted for less than 5% four years ago, which has now gone up by 200 basis points. However, the biggest jump is in the beer category, where UP accounted for 3.5% in 2018 but now contributes 12-13% to the overall sales, according to officials.
"UP's policy is not disruptive in nature and it has continued to maintain a stable approach in terms of taxes. However, after a few years, the liquor segment needs a revisit so that the growth momentum continues," said Vinod Giri, director general, at the Confederation of Indian Alcoholic Beverage Companies (CIABC) that estimates annual sales of 22.5 million cases in the state for Indian made foreign liquor.
The reduction of excise duty on beer in 2021, coupled with the introduction of 'beer & wine only' retail licenses have further improved accessibility of beer. Companies said excise processes for registrations of brands have also been digitized and simplified significantly.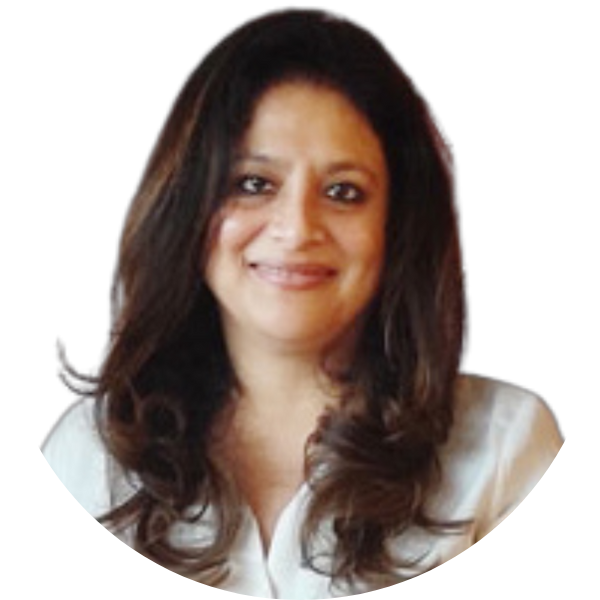 "Uttar Pradesh has taken significant steps towards simplifying business and improving industrial infrastructure in the past few years. We hope that the policymakers will continue to introduce robust forward-looking policies to improve ease of doing business that will attract more investments in the long term," said Anasuya Ray, Vice President – Corporate Affairs, AB InBev India.
Nita Kapoor, CEO of ISWAI, had also expressed her opinion in one the ET Reports on the potential for retail premiumization, stating that it presents a favorable opportunity for both the industry and the states to generate additional revenue. She adds "Transformation in the alcobev retail environment, with larger browsable retail formats with a range of imported and domestic brands and category innovations, is opening up a world of opportunity."
At a beer industry level, UP is now the third biggest state after Telangana and Maharashtra by sales.