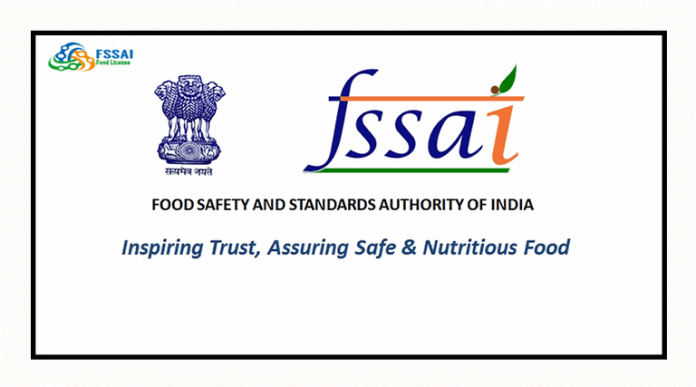 LUCKNOW: Liquor retailers in UP will have to take a food safety licence now, as from April 1 the state government has brought alcoholic beverages under the food safety and standards Act.
Besides retailers, manufacturers, wholesalers, re-packers, distributors and transporters will also have to obtain the licence. The district administration and the excise department have started issuing letters to stakeholders to comply with the orders.
Lucknow DM Abhishek Prakash issued a letter to the district excise officer on April 25 to start the licensing process at the earliest. Sharing the reason for introducing another regulatory layer for the business, officials said the state government was only following the directives of the Centre.
The food safety and standards authority of India, which comes under the ministry of health and family welfare, brought alcoholic beverages under the definition of food. The FSSAI defined the standards for alcoholic beverages such as whisky, brandy, gin, rum, vodka, beer, wine and liquor in 2018 and made it mandatory for alcoholic food business operators to take a licence from April 1, 2019.
Labelling regulations were also revised to mention the ingredients being used for manufacturing clearly along with nutritional information. Similarly, a warning message on the effect of alcohol on health will have to be mentioned prominently.
The food safety and drug administration department of UP on March 31 this year asked all the district magistrates and excise department to implement the rules framed by FSSAI. "A lot of changes have already been implemented by the manufacturers. But retailers, transporters, distributors are yet to be covered," said an administrative officer.
District excise officer of Lucknow, Sushil Mishra, said, "The team of excise inspectors has been asked to implement the rules and ask retailers to obtain food safety licence. We will cover transporters and other stakeholders involved in the chain of distributing alcohol."
Mishra added that the overall objective is to increase accountability of the stakeholders involved in the business and to ensure only legitimate stock is sold through the retail counters.
The retailers were upset with the move. "Those renewing the licence should have been informed in advance about this new norm. The excise department and government is introducing new conditions in the middle of the financial year. Also, we have not been offered any clarity on the process of obtaining the licence.
The portals of district administration, excise department or the food safety department do not have details on this matter yet," said president of the liquor traders' association, SP Singh.
The above news was originally posted on timesofindia.indiatimes.com