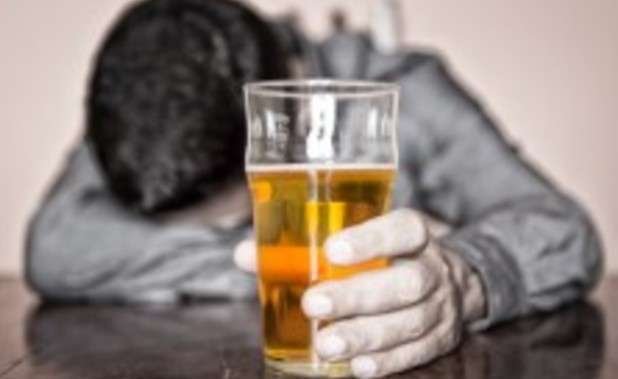 Bhopal: State cabinet on Tuesday approved provision for capital punishment to curb excise related offenses in state besides increasing the number of beds in seven district hospitals and nod to conduct 'Nav Bharat Literacy Programme' in the state at a cost of Rs 110 crore.
The cabinet held its meeting virtually with chief minister Shivraj Singh Chouhan heading the same from his official residence and with a view to discourage excise related crimes in the state, Madhya Pradesh Excise Act (Madhya Pradesh Excise Act (Amendment) Bill, 2021 has been approved by the state cabinet. The bill proposes to increase the fine and penalty imposed on various types of crimes including provision for punishment mainly for offenses related to spurious liquor under Section 49 (A). If a person dies due to the consumption of spurious liquor, then a provision has been made for life imprisonment or death penalty and a minimum fine of Rs 20 lakh. This will increase the control of crimes.
The amendment bill provides for imprisonment of a minimum of two years and a maximum of eight years besides a fine of up to Rs two lakh for the first time and a minimum of 10 years and a maximum of 14 years imprisonment and minimum fine up to Rs 10 lakh for the second time for physical damage caused by consumption of adulterated liquor unfit for human use. Similarly, for the detection of adulterated liquor unfit for human consumption, there is provision for imprisonment for a minimum period of 6 months and maximum of 6 years and fine up to Rs. 5 lakh. Any person who poses obstruction in duty or is guilty of assault under the Act may be arrested by any Excise Officer. In order to bring Mahua based liquor in the mainstream in the state, it has been decided to give it the status of heritage (traditional) liquor.
Cabinet also approved upgradation and setting up of 21 civil hospitals, 49 community health centres, 73 primary health centres and 113 sub health centres.
The above news was originally posted on timesofindia.indiatimes.com
Promotion