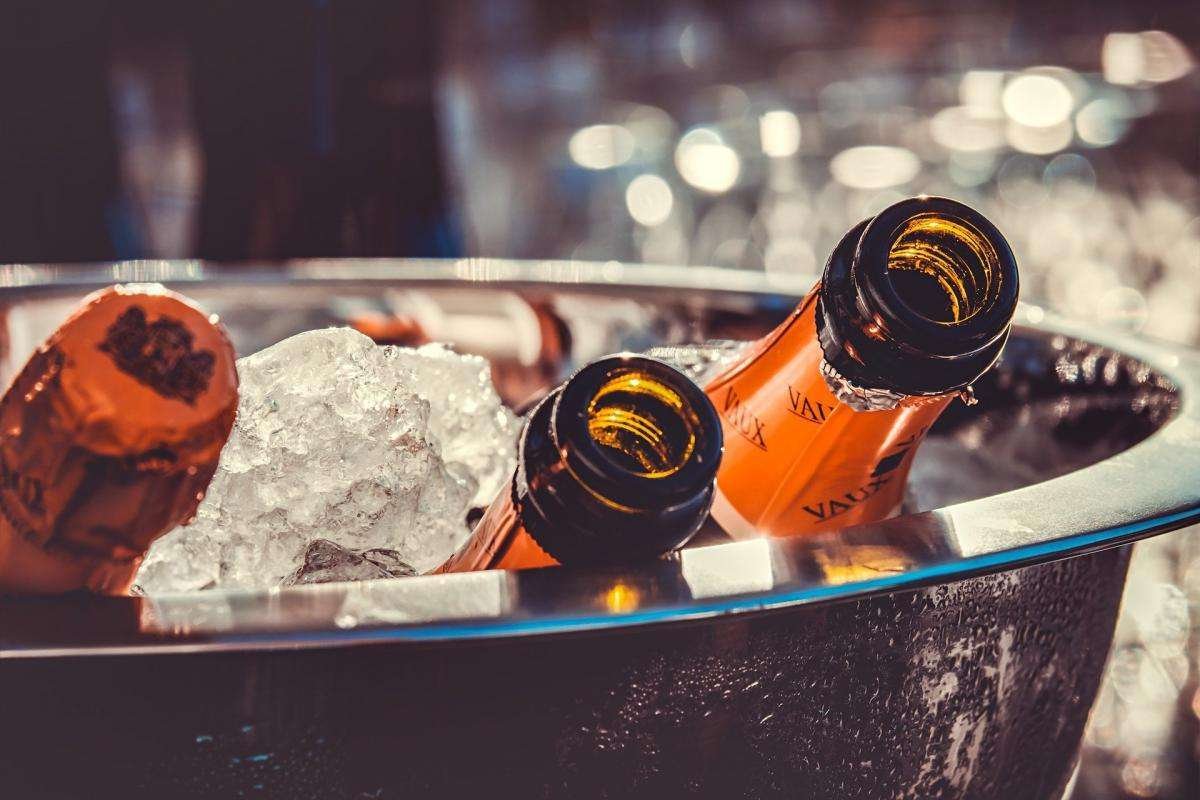 KEY POINTS
Rats drank 12 bottles of wine at a liquor store in India while the outlet was closed during the lockdown
Research suggested rats who drank alcohol generally lived longer than the ones that didn't
Alcohol-loving rodents have a lower risk of developing Alzheimer's disease, another study found
A group of rats broke into a liquor store in India and drank 12 bottles of wine.
Employees at a government-run TASMAC liquor outlet in the Indian state of Tamil Nadu got a big surprise when they opened the store Monday, Times of India reported. They found the caps of 12 quarter liquor bottles open — all empty and covered with bite marks of rats.
The store had been closed for a long time due to the COVID-19 pandemic, the report said.
The store supervisor as well as TASMAC officials immediately conducted an investigation after being informed of the incident. The investigation revealed the presence of rats in the shop. The emptied wine bottles amounted to Rs 1,500 ($20),
India Today
 reported, citing official sources.
Chugging 12 bottles of wine is sure to have an effect on the rats. Fortunately, it won't be harmful to them. Alcohol-loving rats may even live longer than rodents who have only been served water their whole lives, according to a study published in the journal Alcoholism: Clinical and Experimental Research.
"What is exciting is that there was a huge difference between how long the alcohol-preferring rats lived compared to the alcohol avoiders, regardless of whether they actually drank alcohol," study co-author David Sinclair said, according to Genome News Network.
A study published by Psychiatry Advisor also suggested that rats who drank alcohol for five weeks had increased proteins in the hippocampus area of their brains. This lowered the incidence of brain cell death, thus preventing the rats from developing Alzheimer's disease.
Promotion
Aside from lowering the risk of developing Alzheimer's, alcohol has also been found to improve a rodent's memory. Researchers at the
University of Reading in England
 gave a glass of champagne to rats for a week. After careful analysis, they found that rats who consumed alcoholic drinks were better at solving mazes than those who did not drink.
Various experiments have been conducted on rats and alcohol as scientists believe rodents are good models of human behavior in some aspects. One study, for example, suggested that rats were more likely to drink liquor when stressed. Researchers deprived alcohol-dependent rats and put them in stress tests, and found that alcoholic rats displayed a keen interest to drink after undergoing the tests.