From peppy Piedmont numbers that pair well with kinds of pasta to top Tuscan sips that are coveted by celebrities and connoisseurs alike — Italian red wines are a class apart. The region boasts some of the most diverse, flavourful grape varietals and has a long-standing tradition of producing fermented libations, particularly of the ruby-hued nature. If you've yet to savour them, here's our pick of the best red options from the wine country that are available in India.
When the Greeks first introduced wine to Southern Italy — as far back as 1000 BC — they were delighted by how favourable the region's weather conditions were for its production. So much so that they dubbed it 'Oenotria-Tellus,' translated to 'the land of vines.' Cut to a few centuries later and the European country continues to be home to some of the best bottles as well as brands in the business — red to white wines — with popular regions being Tuscany, Sicily, Piedmont, Veneto, Lombardy, Abruzzo, and Puglia.
Reports point to at least 500 varieties of grape, of which about 100 are used to make reds. These boast meticulous craftsmanship, stellar quality, and bold flavours. Not to mention, most are quite food friendly — the perfect accompaniment to pizzas and pastas. Best part? There's an option for every season, occasion, and price point. We're sipping our way through the best Italian red wine options that would add an elegant touch to any home bar.
Best Italian red wines in India to invest in
Tenuta San Guido Sassicaia Bolgheri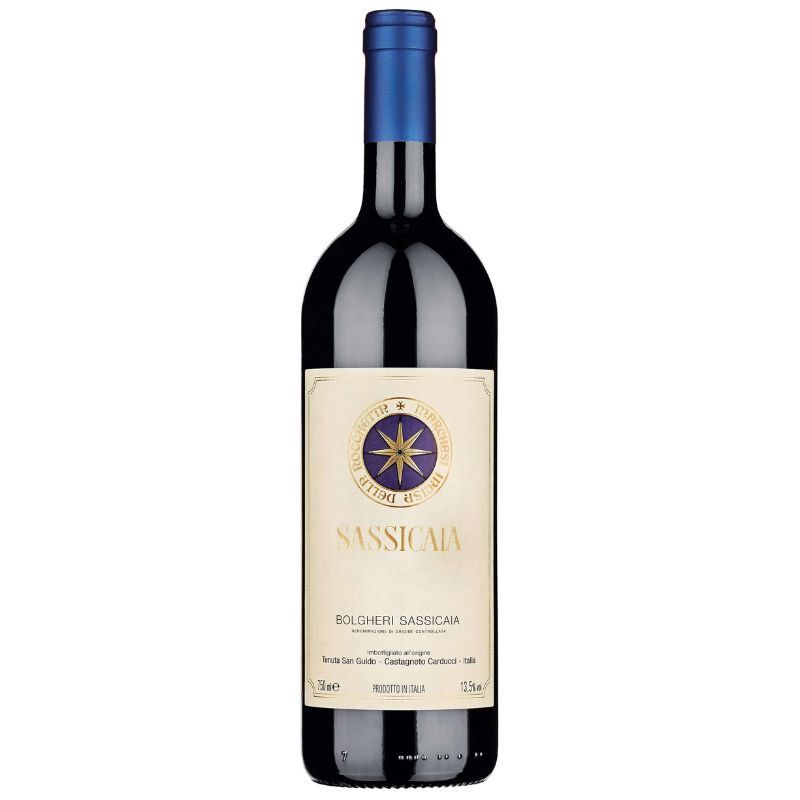 Starting this list out strong is this elegant elixir from a 2,500-hectare Tuscan estate. The winery is known for pioneering the 'Bolgheri' style of vinos, including Merlot, Petit Verdot and Sangiovese. The Sassicaia is its most prestigious offering, featuring 85 per cent Cabernet Sauvignon and 15 per cent Cabernet Franc. It pours ruby and has a bright acidity. On the nose are hints of cedar, menthol, blue flowers, and wild berry. On the palate are notes of coffee, orange, and liquorice. Highly revered in connoisseur circles, it's believed to be a common feature in the bars of David Beckham and Rihanna.
Price: INR 34,000 approx.
Allegrini Amarone Della Valpolicella Classico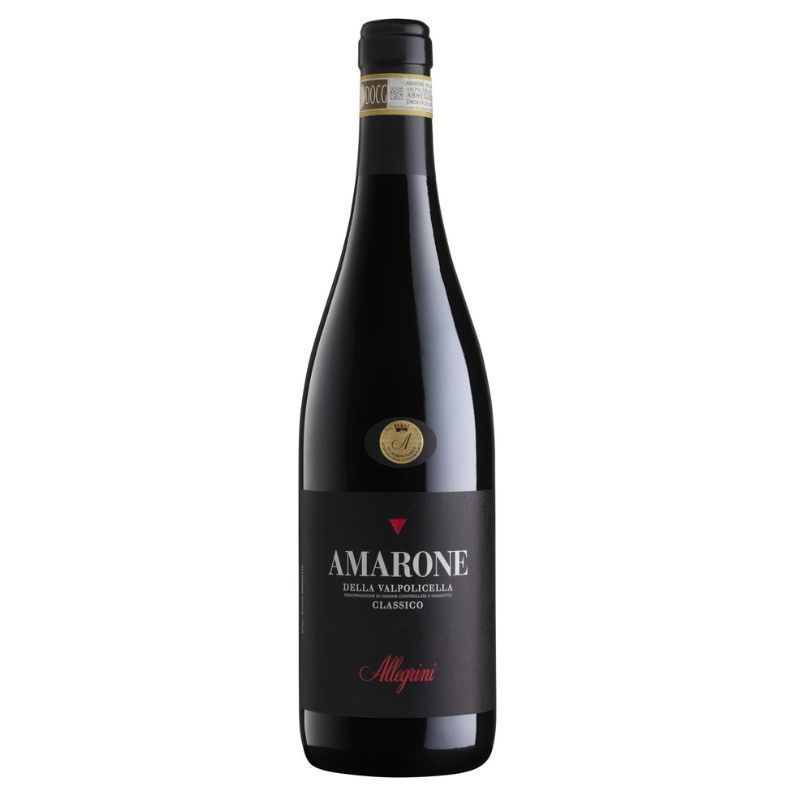 Amarone is a delightful red wine from Valpolicella in Veneto that boasts bold flavours and high alcohol percentages. A popular producer of this type? Allegrini. It is home to some of the most exciting and modern yet traditional vinos since the 16th century. Its Amarone Della Valpolicella Classico is intense, complex, and pours ruby-garnet. Juicy grapes are left to dry for about four months before being soft pressed and aged in new oak barrels for 18 months, in large barrels for seven months, and in the bottle for 14 months. Every sip of this full-bodied number offers notes of blackberry jam, Morello cherries, liquorice, dried violet, dark chocolate, tobacco, and coffee — complete with velvet-like, smooth tannins. The finish is dry and elegant. Considered one of the finest of its kind in the world, this bottle is quite a common sight in the repertoire of connoisseurs. Best part? It's vegan-friendly.
Price: INR 15,000 approx.
Casanova Di Neri Brunello Di Montalcino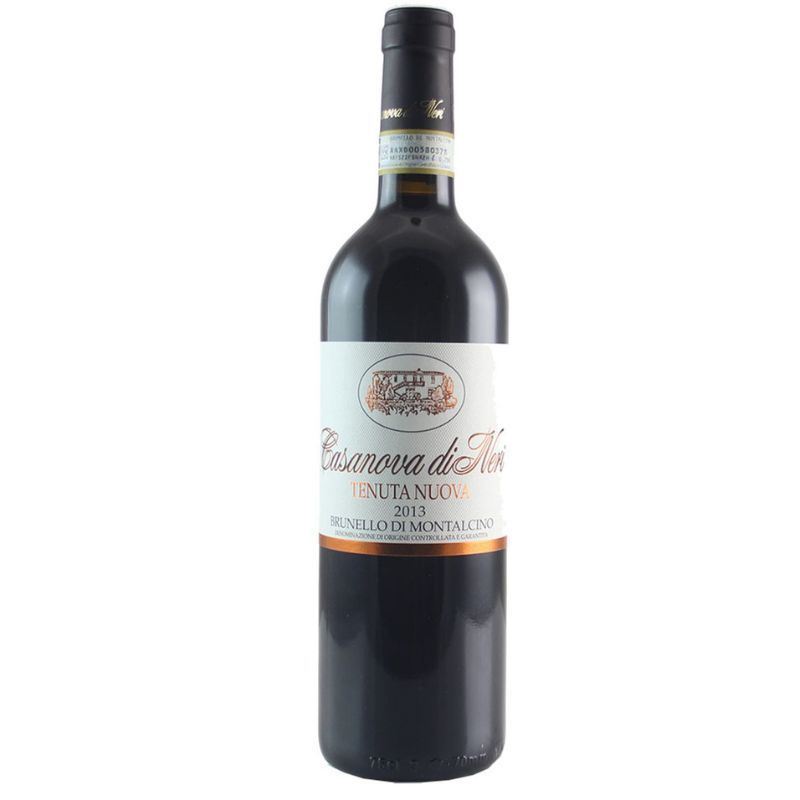 Brunello is one of the most prestigious reds from Italy. The vino features Tuscan Sangiovese grapes which are thick-skinned and produce bold fruit flavours and high tannins. A top producer of this type? Casanova Di Neri, which has been in business since 1971. The winery's Brunello Di Montalcino is aged for 42 months in oak barrels before being matured in the bottle for 6 months. Rich and robust, it pours a bright ruby. On the nose is a distinct freshness with hints of nutmeg and red berries. Every sip, meanwhile, is generous with touches of stone fruits, nuts, plum, spice, cherry, and bramble. The finish is long with assertive, ripe tannins. While delightful when young, this wine has stellar ageing potential as well.
Price: INR 13,000 approx.
Vietti Castiglione Barolo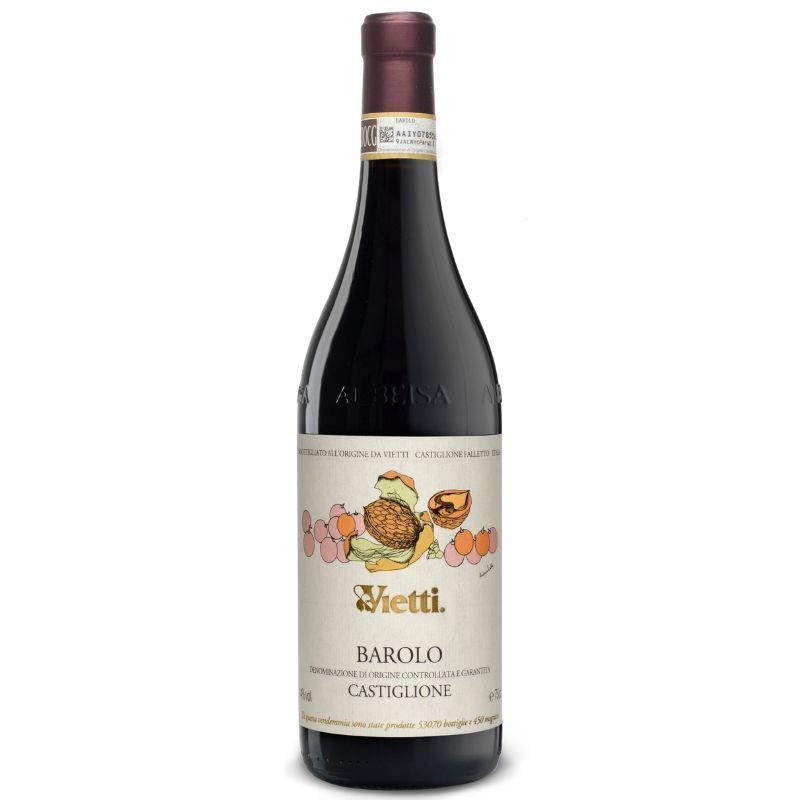 Dubbed 'the king of wines,' Barolo has a regal quality to it and boasts complex flavours. A delightful choice for this type? Vietti Castiglione Barolo. Located in the heart of Langhe Hills — in the village of Castiglione Falletto — the cellar of this winery has been around since the 1800s with the brand having a reputation for the finest single-estate sips. The flagship wine, Barolo, is aged for two years in Slavonian oak. The payoff is a melody of flavours — strawberry, leather, vanilla, plum, violets, cherry, and tobacco. The finish is long, rich and elegant, making it quite popular amongst connoisseurs.
Price: INR 12,000 approx.
Pèppoli Chianti Classico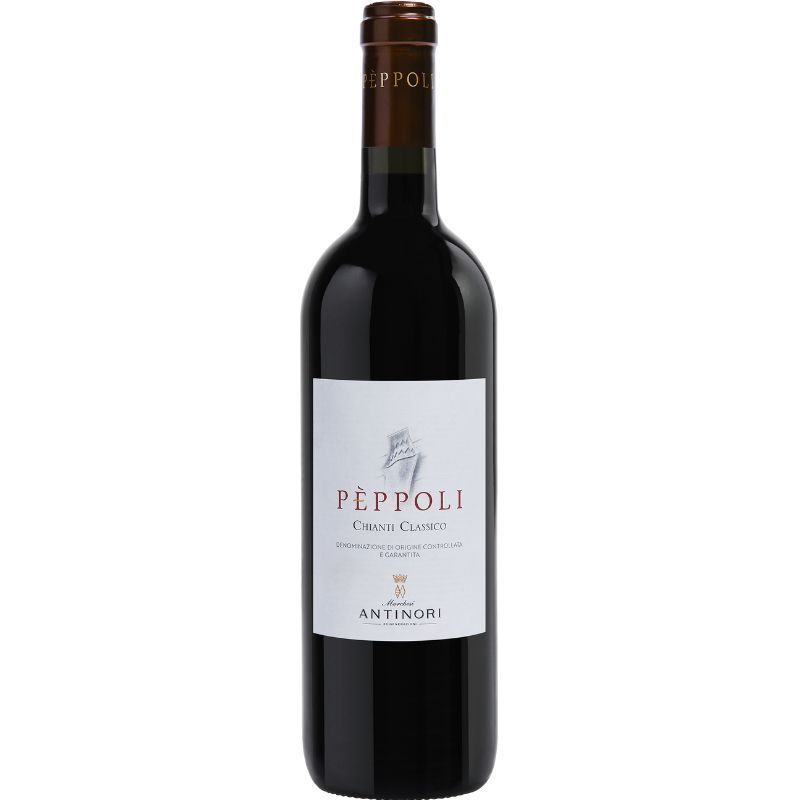 Chianti Classico refers to the oldest, most authentic red wines from the Chianti region. These tend to be medium-bodied with firm tannins. A delicious bet? Pèppoli Chianti Classico. The estate's vineyards date back to the middle ages, going from being tended to by monks to being led by the popular Antinori family. The Chianti Classico primarily features Sangiovese grapes, with touches of Syrah and Merlot. It pours ruby and every sip is spicy and complex, with notes of cherries, raspberries, chocolate, chestnut, rye bread, plum, and flowers. The finish is long with elegant tannins. As food-friendly as they come, this pairs like a dream with homemade pizza and spaghetti Bolognese.
Price: INR 6,000 approx.
Prunotto Barbera d'Alba
Rounding out this list is a wildly popular red wine from Italy that's widely available in India and is known for its deep colour, full body, and low tannins. A top producer? Prunotto – a winery located in Alba that's known for fusing the modern with traditional in its vinos. Its Barbera d'Alba pours ruby with hints of purple. On the nose, it offers notes of roses, ripe fruit, and spice. Every sip, meanwhile, is refreshing, full, and balanced. The medium-bodied wine complements a wide range of foods — from fried meat to tomato-based pasta.
Price: INR 5,000 approx.
Promotion