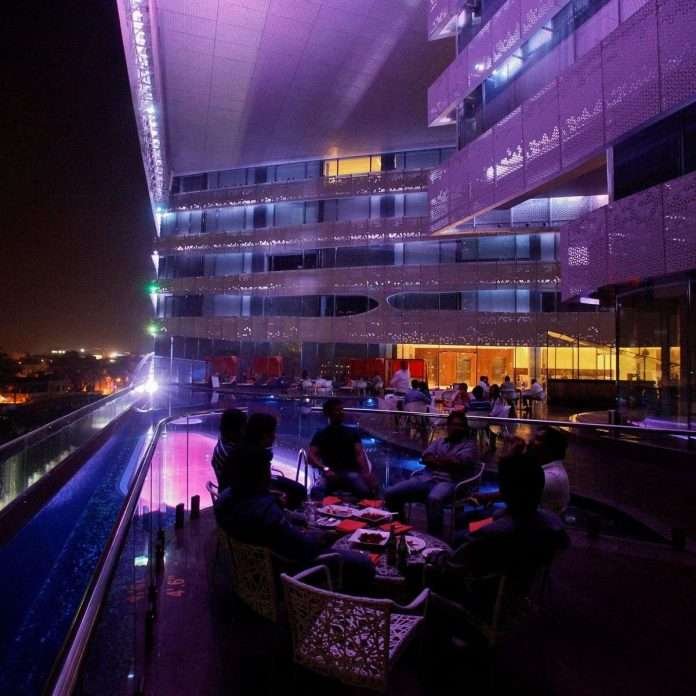 BENGALURU (Reuters) – India's Radico Khaitan reported a 10% rise in first-quarter profit on Thursday, driven by strong demand for its premium liquors such as Rampur whisky, Jaisalmer gin and Magic Moments vodka.
The company's consolidated net profit rose to 682.7 million rupees ($8.25 million) in the April-June quarter, from 619.9 million rupees a year ago.
Its revenue from operations rose over 26% to 40.23 billion rupees, driven by a 40% jump in its sales of premium liquors. It also has a "regular" segment that has lower-priced alcohol such as 8 PM whisky, Old Admiral brandy and Contessa rum.
Radico Khaitan said its focus on growing its premium business, along with price hikes over the last four quarters and easing prices of some raw materials helped its margins.
"Although we have faced raw material pressure in the short term, the mid- to long-term growth and margin trajectory remains intact", said Lalit Khaitan chairman and managing director.
United Spirits, which makes Smirnoff vodka and Black Dog whisky, also posted a higher quarterly profit due to a drop in raw material prices and excise duty spending.
Radico khaitan's shares closed 0.7% higher ahead of the results.They have gained 1.7% in the April-June quarter, while United Spirits's shares have gained 20.6%. ($1 = 82.7050 Indian rupees)
Disclaimer: This report is auto generated from the Reuters news service. Aabkari Times holds no responsibilty for its content.