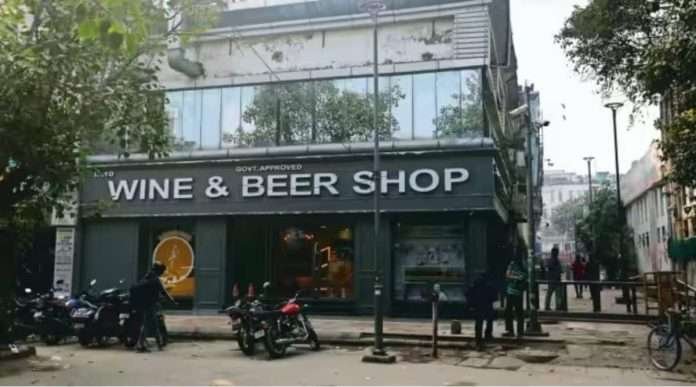 Despite the transition from the now-scrapped new liquor policy to the old excise regime, the Delhi excise department has collected more revenue and reported a 20 per cent increase in the sale of liquor in 2022-23 from 2021-22.
As per documents shared by the Delhi government, the department collected Rs 6,815.49 crore (excise and VAT) last year, while the revenue collection in 2021-22 was Rs 54,87.58 crore in 2021-22.
The data showed that in the first quarter of 2022-23, there was a 258.63 per cent increase in revenue collection and a 246.72 per cent increase in sales. The total revenue collected between April-June in 2022-23 was Rs 1,727.61 crore, and liquor sales were 22.71 crore bottles. In 2021-22, these numbers were Rs 481.72 crore and 6.55 crore bottles.
"In April-May 2021, shops were mostly closed because of the Covid lockdown. So, revenue and sales dipped in the first quarter of 2021-22," an official said.
The total number of bottles sold in 2021-22 was 52.30 crores. In 2022-23, it increased to 71.47 crores.
Following allegations of corruption in formulation and implementation, the Delhi Excise Policy 2021 was scrapped in July 2022, and the old excise regime was brought back in September 2022.
The new policy, which was supposed to be ready in six months, is still under preparation as the old excise regime has been extended.