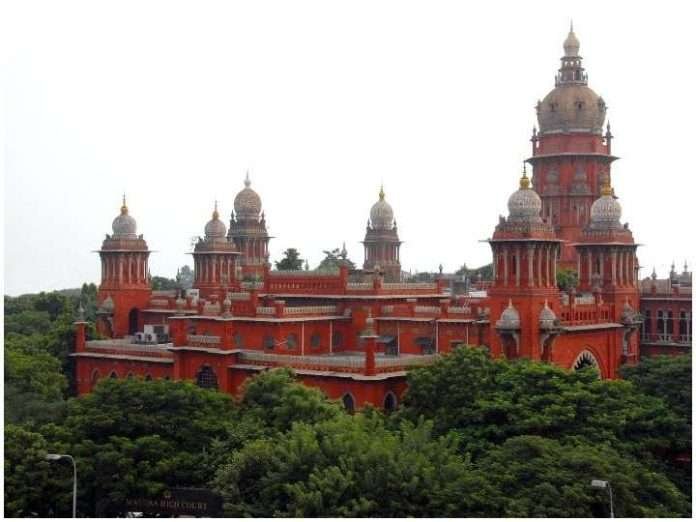 In a counter affidavit filed before Chief Justice S.V. Gangapurwala and Justice P.D. Audikesavalu, the Commissioner of Prohibition and Excise D. Rathna said, the amendment only paves way for issuing licences to possess liquor in conference halls or convention centres (other than those in educational institutions) for serving it to guests of national or international events.
The counter, filed through Advocate General R. Shunmugasundaram, also stated that the special licence for possession and serving of liquor in the conference halls and convention centres would be issued either by the Deputy Commissioner or Assistant Commissioner of Excise, with the prior approval of the Collector, only for the duration of the event.
Further, the licensee would also be required to obtain a No Objection Certificate from the Commissioner of Police for events held within Municipal Corporation limits and from the Superintendent of Police for the events held in the districts. Only thereafter, the licencees could obtain their supplies from the nearest Tasmac wholesale depot.
Maintain public peace
The police would take the law and order situation into consideration before issuing the NOC, the Commissioner said. She also stated that even during international conferences/summits, it would be insisted that liquor should be served in a marked place, within the closed venue, to avoid public disturbance and maintain public peace and tranquility.
The counter affidavit was filed in response to a public interest litigation petition filed by K. Balu, president of Advocates Forum for Social Justice, challenging the March 18 amendment. After taking the counter on file, the first Division Bench led by the Chief Justice adjourned the hearing of the case to July 5 and extended an interim stay on the amendment till then.
Replying to other averments in the petitioner's affidavit, the Commissioner said, there were 7,896 retail liquor shops in the State as on March 31, 2004 but they had been reduced to 5,329 shops as on March 31, 2023. Further, only 1,379 out of the 5,329 shops had bars attached to them and the others functioned only as standalone shops, she added.
Stating the government had closed 500 shops in 2016 and another 500 shops in 2017, Ms. Ratna said, an announcement was made in the Legislative Assembly on April 12, 2023 to close 500 more shops in 2023-24. Identification of the shops that could be closed down this year was under process, she said.
"Therefore, the allegation of the petitioner that the 2nd (Commissioner) and 3rd respondents (Tasmac MD) are more interested only in opening more number of retail liquor shops with equal number of bars in Tamil Nadu with a view to mobilizing maximum revenue is totally baseless and false and is indicative of prejudicial mindset," the counter read.