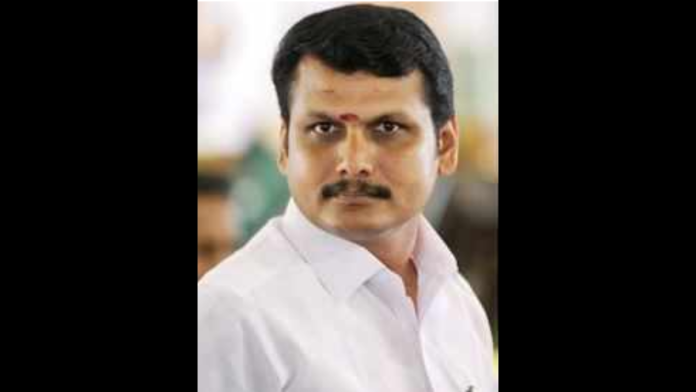 CHENNAI: Electricity minister V Senthil Balaji, who holds the portfolio of excise, directed the officials to strengthen the vigil and undertake periodical inspections to ensure that the
industries procuring methanol follow the rules and regulations.
Speaking at a review meeting with the district-level deputy commissioners (excise) and assistant commissioners (excise) in the presence of principal secretary P Amudha at Chennai on Tuesday, the minister also directed the officials to monitor the functioning of Tasmac shops, clubs and hotels that have obtained FL 2 and FL 3 licenses in the state and
initiate stringent action against the violators.
He also insisted them keep a tab on units which have obtained necessary licenses to manufacture, posses, sell and transport any narcotic drugs for medical or scientific purposes.
He said chief minister M K Stalin has instructed to hold district-level coordination meeting headed by the district collectors every week to curb the flow of illicit arrack and narcotics items. He said the district administrations must utilize the funds and hold a series of campaigns, road shows, workshops, street plays to enlighten all sections of the people on the ill effects of liquor and narcotic substances. He said the excise officials must establish more check posts to prevent smuggling of liquor from the neighbouring states.
The above news was originally posted on news.google.com