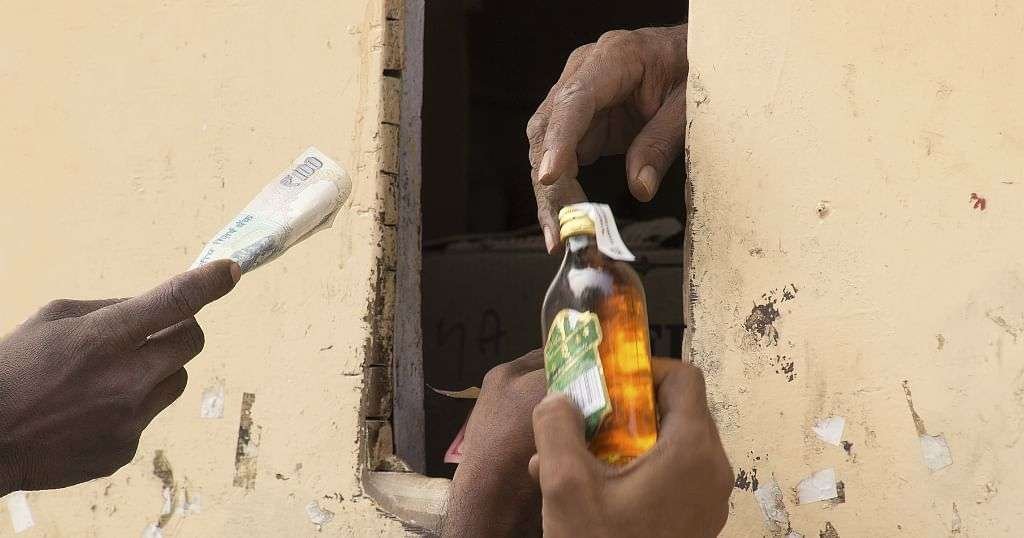 UCKNOW: The UP excise department will provide an indigenous methyl alcohol detection kit to all field staff members by April end to ensure no deaths or mishaps take place due to spurious liquor.
The 500 testing kits have been developed with the help of three chemicals. For the first time in several years, no casualty was reported in the state during the last fiscal year due to illicit liquor.
While providing the casualty figures for the past three fiscal years, a senior officer from the department said that during 2020-21 18 individuals died due to spurious liquor. The death toll increased to 104 in the next year
However, between April 1, 2022 and March 31, 2023 not a single death was reported across UP due to illicit liquor. Excise minister Nitin Agarwal pointed out during the assembly session in March the key achievements of the department and regular enforcement drives being carried out to check the illegal alcohol business.
Taking a step forward, technicians deputed in the laboratory under the excise department in Prayagraj have managed to prepare a home-bred formula to check the presence of methanol in suspected samples. Methanol poisoning due to mixing of methyl alcohol is the most common cause behind deaths, the officer added.
"We checked from multiple channels and sources, but in the country nobody produces or manufactures a kit or a device that can check whether methyl alcohol has been mixed in alcohol. We can only share that three different solutions have been used to prepare a chemical formula through which the UP excise department will be able to conduct spot tests. The formula changes its colour to magenta on reacting with methyl alcohol," the officer added.
By the end of this month 500 such kits will be provided to excise officials deputed across the state.