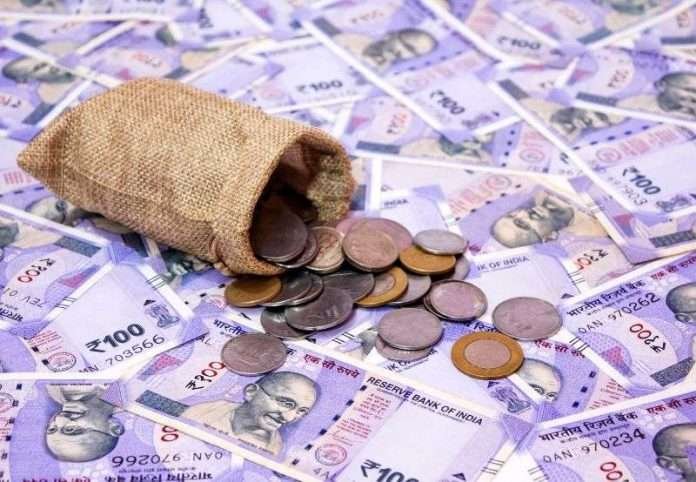 SHIMLA: Himachal Pradesh taxes and excise department has exceeded the revenue target of Rs 5,130 crore with a collection of Rs 5,343 crore during the financial year 2022-23, registering an increase of 19 percent over the last year.
Officials said that the handsome growth in GST collections in 2022-23 has been the result of strong vigilance maintained by the department on a number of fronts and capacity building of tax officers.
A spokesperson of the department said that the return filing has improved as a result of constant nudging of non-filers.
The department has been able to verify 13 lakh e-way bills due to strong presence on the road. The verification of e-way bills has resulted into collection of Rs 8 Crore by way of
penalty. The department imparted training to 400 officers during the year covering different dimensions.
He said that the department has also taken strong enforcement measures. These measures have improved return filing and return scrutiny and resulted in detection of GST frauds. The economic intelligence unit wing of the department at state headquarter has detected 89 cases with GST implication of Rs 257 Crore during the year.
The department will continue to focus on return filing, speedy scrutiny of returns, timely completion of GST audits and capacity building of the tax officers with a view to further improve upon its performance, he added.