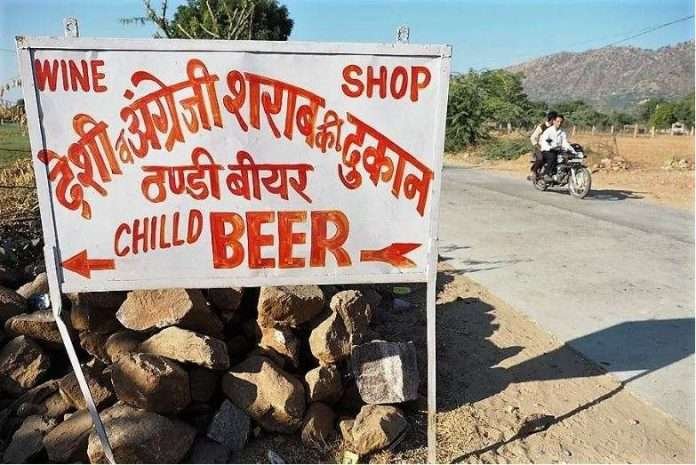 JAIPUR: Excise minister Parsadi Lal Meena on Wednesday said some liquor shops had continued to operate in violation of the Supreme Court's directive about liquor shops maintaining 220-metre distance from the highways because the public works department (PWD) did not officially communicate about some roads being converted into state highways.
A letter has been sent to the PWD with the request that whenever it makes an announcement on the state highways, it should inform the excise department on time so that action can be taken to remove any liquor shops within 220 metres of the highways, said Meena.
The minister was responding to a question by independent MLA Om Prakash Hudla about the presence of liquor shops on the Kathumar-Dausa stretch of state highway No. 78 in violation of the SC directive. Meena said no illegal liquor shop is presently operating against the rules on that stretch of the highway.