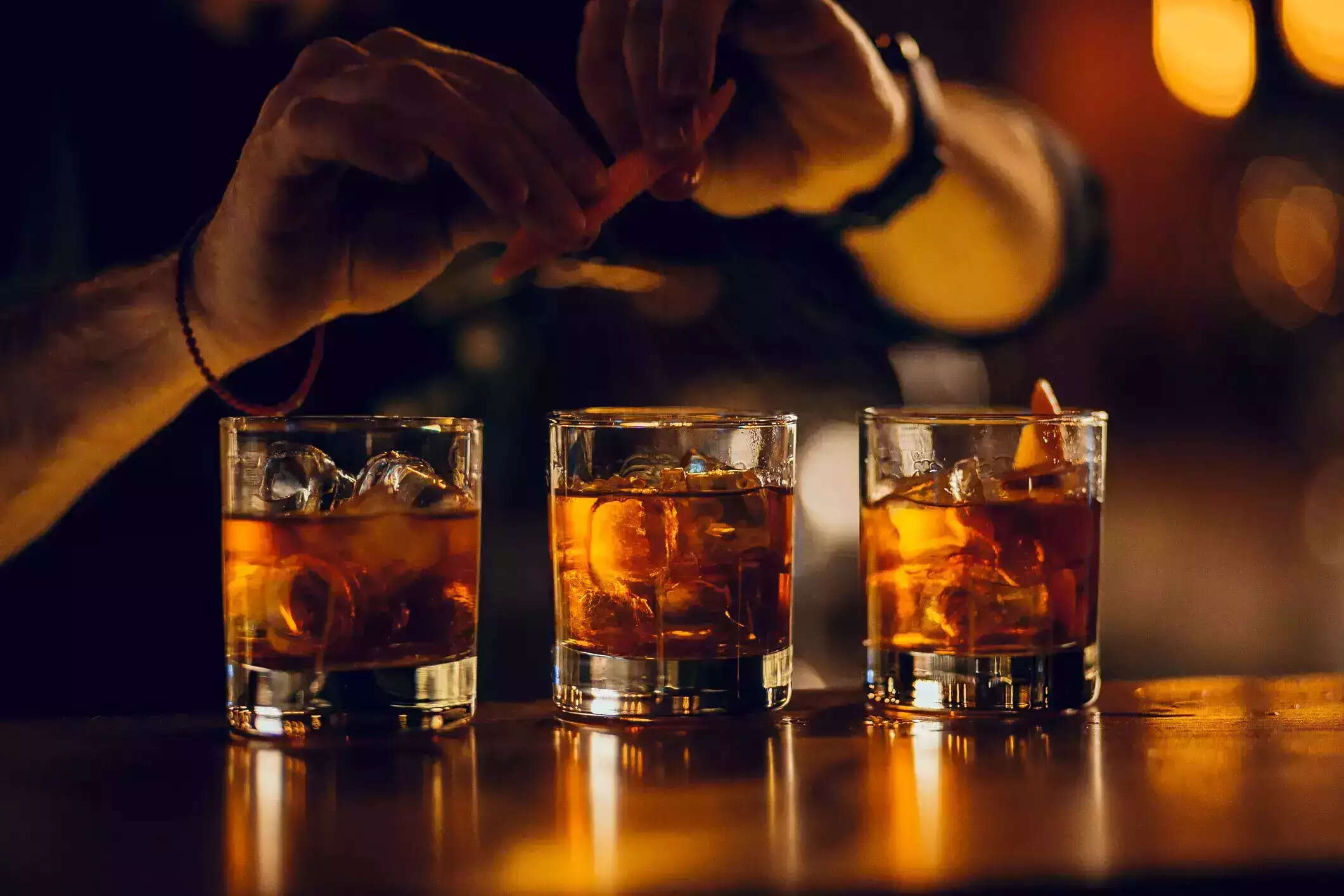 Opening of bars will soon be a reality at Noida's information technology (IT) parks, said a report on Monday.
The Times of India newspaper reported that Noida Authority officers stated on Sunday that they had revised their coverage on institutional properties over 5 acres or extra at the board assembly on December 28. Now, current eating places within the metropolis's IT parks can serve liquor after taking the required licence and new bars may be opened on the campus.
The decision was taken after accounting for a longstanding demand by IT corporations that their workers members spend rather a lot of their time on the workplace premises and need some "leisure time", the report said.
Prior to this, institutional properties in Noida may have eating places, sports activities and gymnasiums, but liquor licences weren't issued.
The Noida Authority's decision comes at a time when the Lieutenant Governor of Delhi, V K Saxena, eased licensing norms at restaurants and bars at high-end hotels in the national capital and allowed thenm to stay open round-the-clock.
All restaurants and bars in five and four-star hotels will be permitted to operate on a 24×7 basis after the payment of the necessary fees. Similar establishments at three-star hotels will be allowed to operate till 2 am, and in all the other categories, they will be able to operate till 1 am.
Additionally, at five and four-star hotels, the ceiling of only one restaurant getting bar licence has been lifted. This will enable the hotels to obtain separate liquor licence for more than one restaurant serving liquor within the hotel premises on payment of licence fee.