If numbers are any indicator, India loves crude oil. It is the third-largest importer of crude oil in the world, spending around $119.2 billion to import 212.2 million tonnes in 2021-22. But its dependence on crude oil comes at a cost – both financial and environmental.
Oil imports are estimated to be the biggest contributors to India's trade deficit, which stood at $30 billion at the end of the latest fiscal.
Furthermore, crude oil-based products such as petrol and diesel are the biggest drivers of India's growing air pollution; vehicular emissions comprised over 30% of the total emission load of PM2.5 pollutants in 2019-20.
On-road transportation is also estimated to contribute around 8% to the overall greenhouse gas (GHG) emission from the country.
Promotion
These are big problems that must be addressed imminently – and the government has been working hard to figure out an alternative to fossil fuels. With its EV push stalling due to the lack of necessary infrastructure required to ensure the comprehensive adoption of electric vehicles, the country has cast its eyes on another promising alternative : Ethanol.
Ethanol targets in India
Long been heralded as a viable bio-fuel, ethanol is already used in crude oil-based fuels such as diesel and petrol as ethanol blend. At present, for petrol-based products, this ethanol blend can be up to 10%. The government has set a target, by 2025, to increase ethanol blend to 20% for petrol-based products and 5% for diesel-based fuels.
If achieved, this improved ethanol blending is estimated to save foreign exchange worth around INR 30,000 crore every year, improve the country's air quality and energy security, and reduce pollution. It will also provide a significant boost to farmer incomes and reduce waste agricultural produce.
India's current Ethanol Production Scenario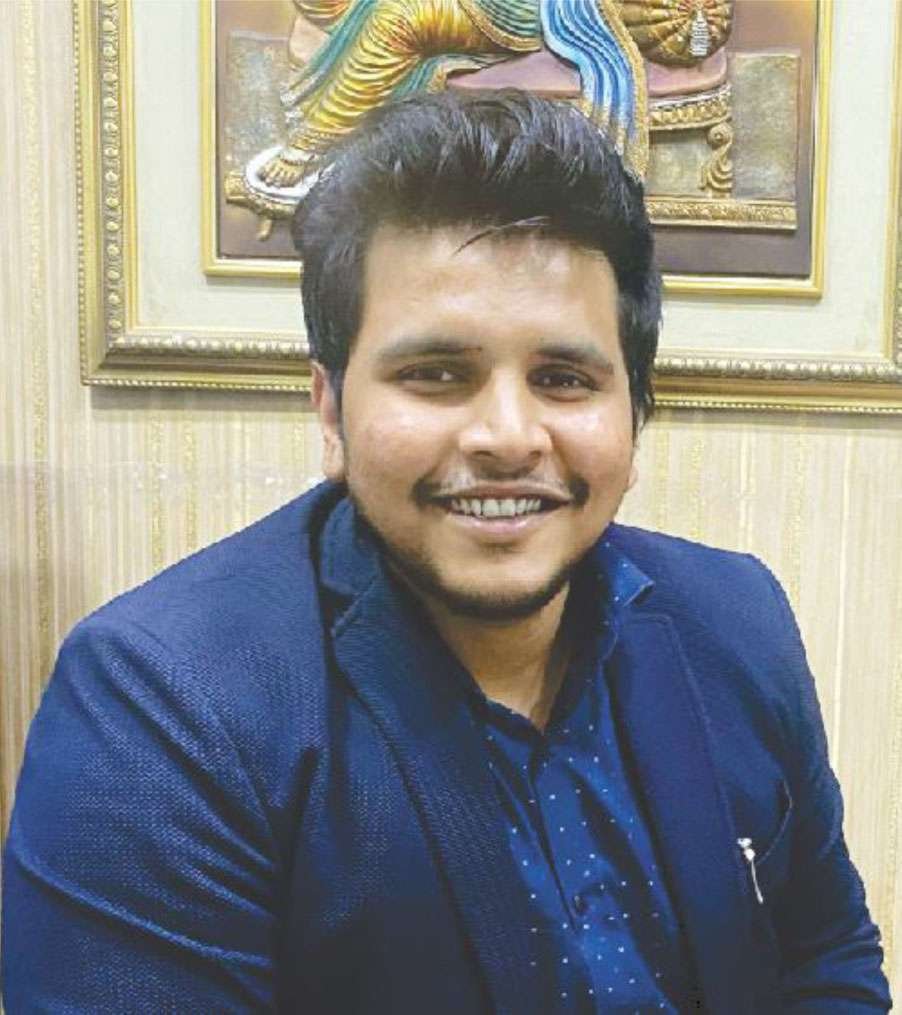 However, to achieve this goal, India would need to raise its ethanol production to 1,500 crore litres – and that is where a lucrative business opportunity has emerged.
In 2021, the ethanol production capacity in India via molasses-based distilleries stood at 426 crore litres while that from grain-based distilleries stood at 258 crore litres.
This means that, to achieve its ambitious E20 fuel target by 2025, the country needs to significantly ramp up its ethanol production capacity, as well as the overall actual production.
Promotion
Naturally, agri-industrialists across the country have responded eagerly to this massive opportunity, with grain processing emerging as the biggest winner. There are two reasons for this. To begin with, the headroom for growth in grain-based distillation is much bigger, with the NITI Aayog outlining an increase of 482 crore litres in production capacity by 2025.
The second key reason is that molasses-based ethanol distillation might already be plateauing. The countrywide yield of sugarcane, the key ingredient in molasse production, increased by just 2 metric tonnes per hectare in 2021 to reach 84 metric tonnes per hectare, with a growth rate expected to remain at a similar level for the foreseeable future.
Grain processing opportunities in the ethanol production space
On the other hand, grain production faces no such barriers. India currently produces significantly more grain than its total domestic and export requirement. Around 10-15% of the grain is also lost to spoilage during harvest, transport, and storage every year, amounting to approximately 3,116 tonnes of grains. This surplus grain is being viewed as a potential solution to India's ethanol production challenges, which have led to over half of the country's annual ethanol demand being sourced from countries such as the US.
And the technology to rapidly capitalise on the situation is available in the market right now, in the form of cutting-edge turnkey rice/grain processing solutions. Highly customisable and easy to deploy and operate, these solutions are helping agri-industrialists improve their productivity and yields, optimise operations, and increase revenues and profitability. More importantly, it is also preparing them to benefit from the opportunity in ethanol distillation. India stands at the cusp of a major transformation as a fuel consumer.
The production of biofuels such as ethanol will play a defining role in that transformation. Agri-industrialists across the country can tap into the growth opportunity that this represents – and the time to do that is now.