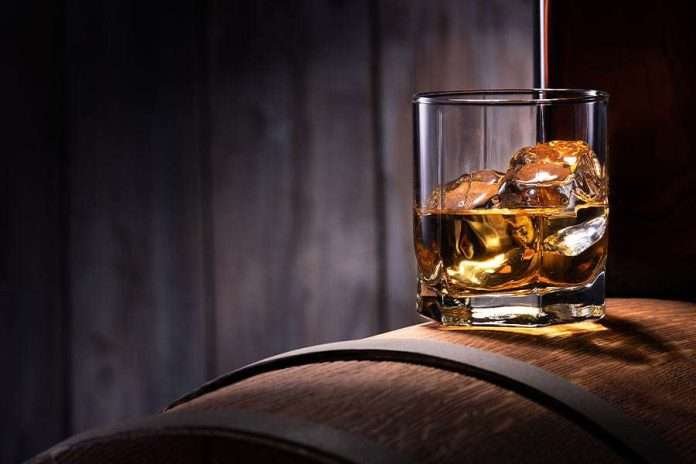 Inbrew Beverages bought 32 liquor brands from United Spirits (USL), the Indian arm of Diageo, for INR8.2 billion (USD108 million) in a deal involving legal work from Khaitan & Co, Reed Smith, Touchstone Partners, White & Case and Trilegal.
Khaitan & Co advised Inbrew Beverages with a core deal team of partners Bharat Anand, Tanvi Kumar; principal associates Nimisha Trehan, Nikita Bhuwania; senior associates Pranay Kapoor, Suraj Prasad Meher and Shivangi Narang. Other partners working on the deal were Nirupam Lodha, Manisha Shroff, Smita Jha, Sudheer Madamaiah, Rajat Jariwal and Pranjal Prateek.
Inbrew Beverages, founded by London-based Ravi Deol, had bought the Indian business of Molson Coors last year with rights to sell beer under the Miller High Life, Miller ACE, Carling Strong, Thunderbolt, Cobra and Blue Moon brands.
The sale portfolio covers the entire business undertaking including related contracts, permits, intellectual property rights, associated employees and a manufacturing facility.
USL and Inbrew have also agreed a five-year franchise arrangement for 11 other brands including Bagpiper.
"The clarity of vision of the parties really steered the advisers to find structural solutions to address the legacy issues on account of certain litigations pertaining to some of the brands of the 'popular segment' involving the transaction," Khaitan's Tanvi Kumar told India Business Law Journal
"Finding elegant solutions to complex legal issues is always exciting and what we as a firm thrive to do.
"In addition to addressing legacy issues, the 'popular segment' comprised a basket of brands and sub-brands which required careful assessment and consideration and finding solutions to segregate any associated or composite brands. Tracking documents of prior use, where certain brands go back several decades, was a logistical challenge. There were solutions required to address post-completion transition and integration issues given the complex state-level regulatory framework governing the alco-bev sector," Kumar said.
Inbrew Beverages hopes to complete the deal by the end of September.
Bangalore-based USL, which is the world's second largest spirits company by volume, has retained its McDowell's and Director's Special brands while trimming its portfolio.
USL was formerly part of United Breweries, and Diageo acquired a major stake in United Breweries in 2014.
Reed Smith acted as Inbrew's international counsel advising on the financing aspects of the deal. Touchstone Partners represented USL for the M&A, while Trilegal advised on competition law.
White & Case provided international counsel to financial institutions on the financial aspects of the deal.