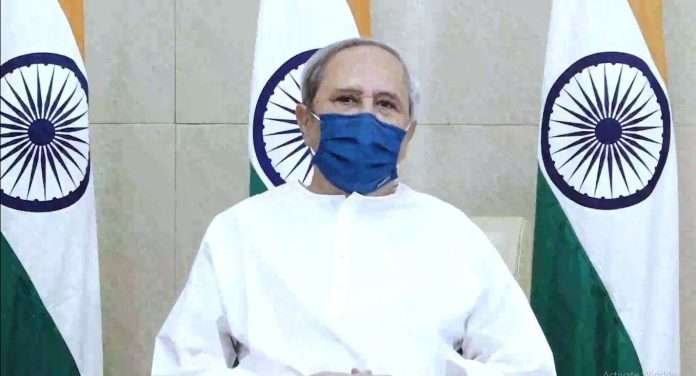 Bhubaneswar: Chief minister Naveen Patnaik on Monday inaugurated two industrial projects and laid the foundation for 10 more projects. These projects include a logistics park, two ethanol plants, a mineral bonification expansion project and a cement manufacturing unit, among others.
The chief minister said, "Even in these difficult times of Covid-19, the state has attracted major investments and continues to enjoy the trust of investors. Today's event, where we are launching new industrial projects in diverse sectors ranging from cement, food processing, tourism and logistics is a proof of our efforts in attracting investments across different sectors."
These diversified and employment-intensive projects will create potential jobs for over 2,580 people in the state. Some of the leading companies promoting these projects include Tata Steel, Swosti Premium, Greentech Bioenergy and Chalah Infratech. The projects are spread over nine districts and will entail an investment of Rs 2,360 crore.
Highlighting the efforts to improve the ease of doing business, Naveen said with several initiatives the state government is ensuring time-bound and fast commissioning of the industrial projects.
The projects that were inaugurated included a cement grinding unit of 1.5 million metric tonnes per annum at Kalinga Nagar Industrial Complex, Jajpur, by Jajpur Cement at an investment of Rs 400 crore, which will generate potential jobs for over 214 people. The other was a bio-degradable tableware manufacturing unit at Growth Centre Phase-II, Balangir, by Swosti Ecowares at an investment of Rs 9.03 crore, which will generate potential employment for over 49 people.
"With such massive investments across the state, Odisha looks to strengthen its position, achieve its goals and remain in the position of a leading state in the coming years, with new innovation, infrastructure, dedication, best technology backed by ease of doing business for the investors," Naveen said.