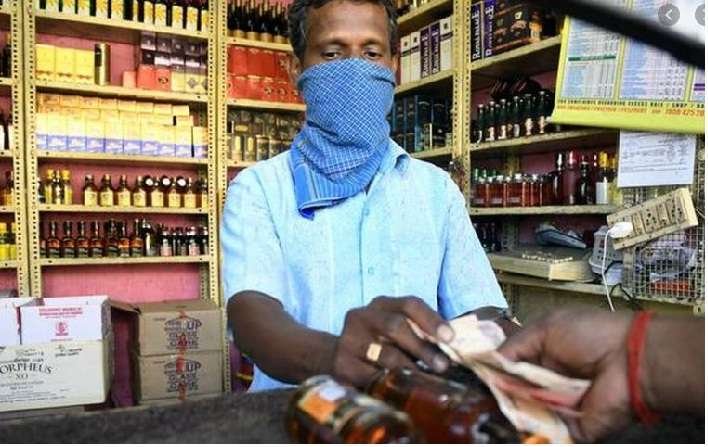 In Odisha, around 4.9%  of the total alcohol consumers are women in state. As a matter of fact, women in the rural areas of Odisha outnumber the women in the urban areas.
The National Family Health Survey (NFHS)-5 report which was released recently by the Ministry of Health and Family Welfare, Government of India showed that the number of people consuming liquor is increasing rapidly in rural parts than in the urban parts of Odisha. The most interesting fact is that in the rural areas, more than men, it's the women who are getting rapidly addicted to spirits.
In urban parts, 22.7% of men who belong to the 15 and above age group are addicted to liquor. Whereas, in rural areas, 30.2% of men of the same age group are addicted to liquor. And if the total number of women who are addicted to liquor, mainly in rural areas, is taken into consideration, it is a great matter of concern. While the women who was addicted to liquor comprise 1.4% of the total consumers in urban parts, the share in rural areas is surprisingly 4.9%.