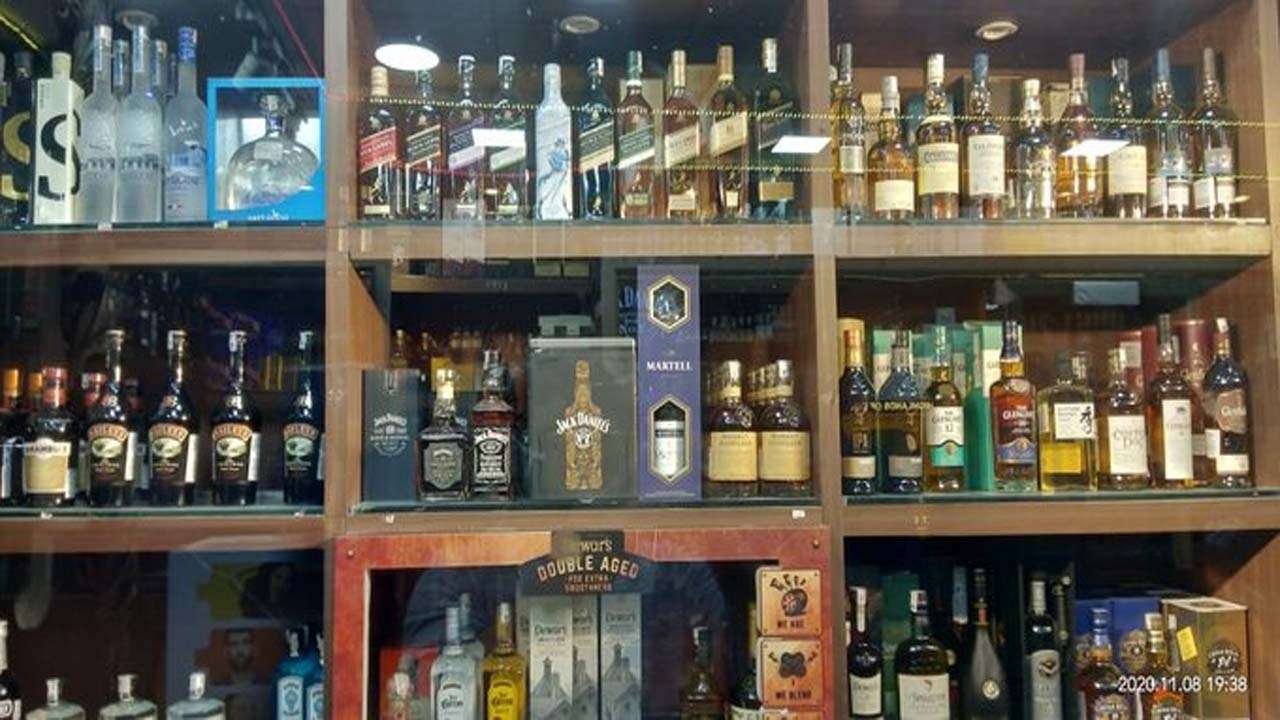 New Delhi: The Delhi government has permitted retail liquor stores in unapproved markets in unauthorised colonies and rural areas. The excise department issued an order on Wednesday following a cabinet decision on November 5 that allowed the opening of retail liquor vends in non-conforming areas.
The order facilitates opening of at least two liquor stores in each municipal ward as mandated under the new excise policy.
Meanwhile, the city continues to grapple with liquor shortage even on Thursday with many swanky new stores — nearly 200 have opened in two days — not having enough stocks. Under the new policy, 850 liquor stores are going to open while all existing shops were closed on November 16.
The Wednesday order stated that applications for retail liquor store licence might be considered provided no conforming area category existed in that particular ward. "Further, two mandatory vends may be permitted to be opened in those wards that have no conforming area, i.e. have 100% non-conforming areas only," it added.
The applicants will have to furnish an affidavit stating that the ward concerned doesn't have any conforming area, which refers to commercial and industrial areas notified or approved by Delhi Development Authority (DDA) or a municipal corporation. "In case, any municipal ward is found to be having a conforming area, the licensee shall be bound to shift his retail vend to a conforming area in accordance with the terms and conditions of the licence within 30 days of issue of notice by the department," the order pointed out.
The liquor stores in the unapproved markets will not be smaller in size as compared to the approved markets. The minimum carpet area for all stores is 500 square foot. "The opening of a retail vend in non-conforming areas is subject to obtaining the requisite approval from DDA and the municipal corporation concerned by the licensee," the order stated.
The excise department has asked the zonal retail licensees to promptly apply for the grant of the retail licence for their vends in the municipal wards without any conforming area and submit a physical copy of the application with necessary documents.