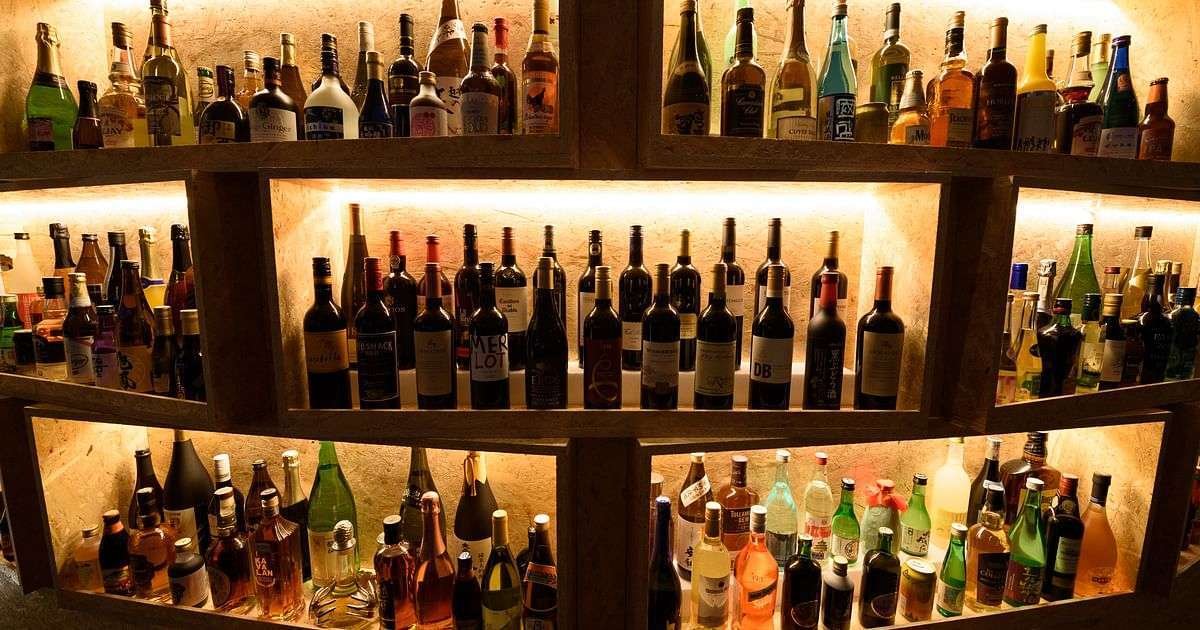 KOLKATA: Tipplers are getting ready to raise a toast as the price of all kinds of liquors — India Made Foreign Liquor, beer, bottled in origin liquor (BIO), overseas spirits bottled in India (OSBI) and wine — are dropping by a hefty 20%-30%. For beer, the fall is marginal though (5%-6%). But for some IMFL, the dip will be up to 30%.
According to the prices registered with the excise so far, prices of some leading premium and semi-premium whisky brands have been slashed by 30% — from Rs 1,350 to Rs 920 for a 750ml bottle. For deluxe whisky brands, the fall will be 25%-26% — from Rs 980 to Rs 710. In case of popular rum brands, the price dip will be around 15%-18% — from Rs 640-Rs 650 to Rs 540. Price of some overseas spirits bottled in India will down by over 30% — from Rs 2,290 to Rs 1,640.
Beer prices of some leading brands for both lager and strong beer have come down by 5%-6% — from Rs 130 (strong) to Rs 120 and from Rs 119 (lager) to Rs 115 (650 ml). "Prices of vodka, BIO, OSBI, Gin and brandy will be registered eventually in another couple of days. In the first batch, only those prices have been registered that are high selling products.
For beer, the marginal fall comes after a major price slash in October 2020, making it even cheaper than the pre-pandemic level for some brands. On Tuesday, excise officials will meet liquor retailers to discuss a new distribution structure.
It was learnt that the excise department had a series of meetings with leading liquor and beer companies over the last few months following a series of representations from various bodies related to liquor trade. The consumption of IMFL in the state was in decline since the upward revision in price in April 2020. The price of IMFL has increased by almost 40%-50% in two phases since the pandemic set in.
In the last quarter of 2020-21 (Jan-Feb-March 21) and first two quarters of 2021-22 (Apr-June and July to Sep), liquor consumption was down by 30%-35% compared to the same period of 2019-20. The trend continued in the third quarter of this fiscal year despite it being a festive month. Sources in the liquor industry said that even in October, sales were down by 20%.
In a sharp contrast, demand for beer has witnessed a jump. The price of beer was slashed by 20%-30% in October 2020. An executive of a beer company pointed out that there had been a robust growth in beer demand since the price drop. "We are getting a very encouraging response," he added.
Bengal is a market of 14.1 million (1.4 crore) cases of hard IMFL that includes whisky, rum, vodka and 8 million (80 lakh cases) of beer annually. The total consumption of IMFL in 2020-21 was little over 10 million cases.