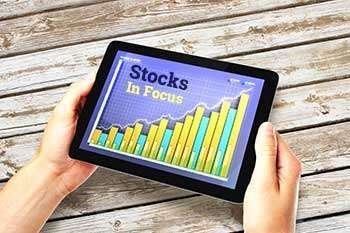 Globus Spirits Ltd (NS:) is the largest grain-based Extra Neutral Alcohol (ENA) manufacturer in India with a capacity of 160 million litres. It is also a prominent player in the Indian Made Indian Liquor (IMIL) and Indian Made Foreign Liquor (IMFL) segments.
The stock has delivered almost 300% returns since May 31 when it closed at Rs 326.5 and today when it is currently trading at Rs 1,282.
For Q1 FY22, the company reported a 198% increase in profit at Rs 55.67 crore compared to Q1 FY21. Net revenue from operations grew 61% to Rs 370.5 crore.
The company released its annual report for FY21 on August 26 and in it, said, "During the fiscal, a slew of cost efficiency measures coupled with strategic growth initiatives helped the company generate healthy cash flows even during a challenging year. The cash generated from business has utilized towards strengthening of Balance sheet, both for funding capex as well as reduction of debt."
It also helps that the government's measures for ethanol blending will drive demand in bulk alcohol. The government has brought forward the deadline from 2030 to 2025. This gives Globus Spirits a new line of organic revenue growth. The company has said it will increase its distillery capacities in Bengal and Jharkhand to 940 KLPD from 500 KLPD.
By Aditya Raghunath
The above news was originally posted on in.investing.com