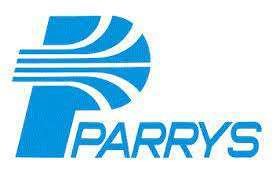 The Board of Directors of EID Parry India Ltd at their meeting held today (September 7, 2021), have approved the setting up of a 120 KLPD Grain / Sugar Syrup / Molasses based Distillery at the Company's Sankili unit in Andhra Pradesh.
The existing capacity of the company is 297 KLPD and the capacity utilization is 90-95%. The new capacity at an outlay of Rs. 92.50 crore is expected to be added by November 2022.
Government of India have announced an Ethanol Blending Programme of 20% by the year 2025. The Company intends to avail this opportunity by increasing its foray into Ethanol Production. The proposed distillery will utilize sugarcane juice / syrup as its principal feedstock during the cane crushing season and grains like broken rice/maize/bajra during the off season for the manufacture of ethanol, which is expected to have an assured off take by the Oil Marketing Companies under a clear pricing mechanism.
Shares of E.I.D. Parry (India) Ltd., was last trading in BSE at Rs. 403.95 as compared to the previous close of Rs. 409.3. The total number of shares traded during the day was 17887 in over 784 trades.
The stock hit an intraday high of Rs. 411 and intraday low of 403.05. The net turnover during the day was Rs. 7249603.
The above news was originally posted on www.equitybulls.com