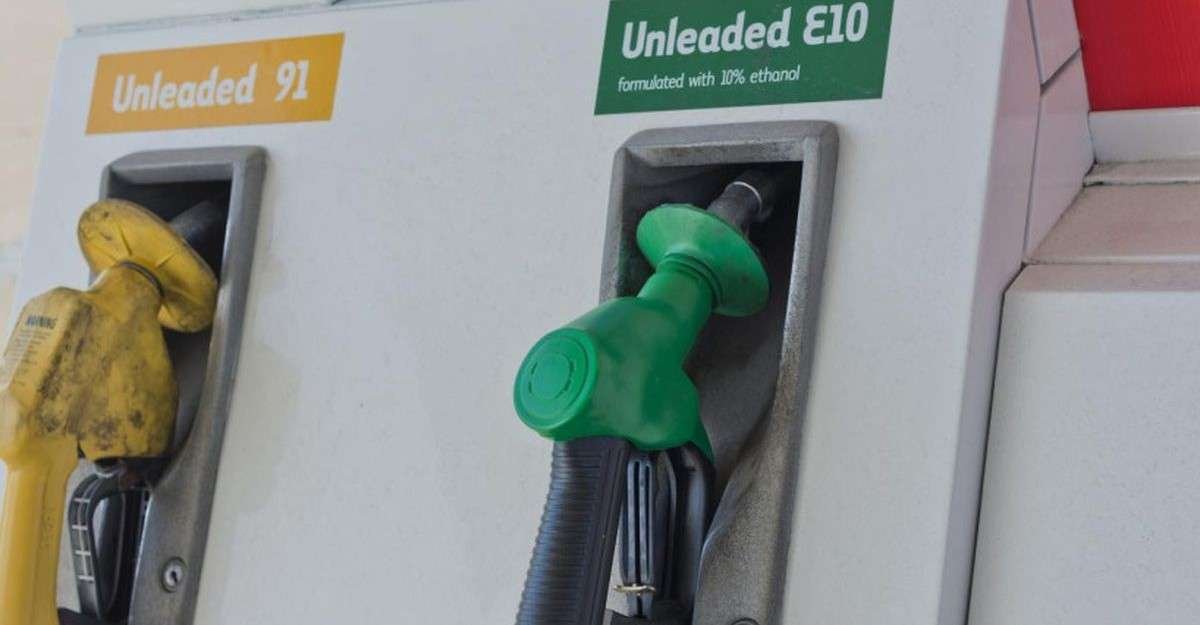 In a move to promote cleaner mobility, the Central Government is all set to promote ethanol as an alternative fuel in coming times. According to a statement made by Mr Nitin Gadkari, Union Minister of Road Transport and Highways in SIAM annual convention 2021, the ministry will be expanding the network of ethanol pumps across the country in the next six months. For this move, the Central Government has already ordered the petroleum companies of the public sector to start ethanol pumps in the regions where ethanol is already available.
Adding to the development, Mr Tarun Kapoor, Secretary, Ministry of Petroleum and Natural Gas, said that 100 per cent ethanol (E100) is already available at three retail outlets. After this announcement, the number of outlets is only going to expand in upcoming times. To match the progress, automakers should also start developing new vehicles with flex-fuel engines.
Roadmap for the strategy of 'ethanol-ification':
Earlier, the ministry had set a deadline of 2030 to introduce E20 for vehicles, which is petrol mixed with 20 per cent of ethanol. However, with time, the deadline was preponed to 2025 and then eventually 2023.
Also read: Rendered: TVS Apache RR 310-based adventure bike for India
Currently, 80 per cent of the petrol available in the country today is E10 (petrol blended with 10 per cent ethanol). The E10 is available in most of the prominent and populous zones, except remote areas like those in the North East and parts of Jammu and Kashmir. However, the availability of E10 is expected to be 100 per cent throughout the country by 2022. Following this, the rollout of E20 will be done in a gradual manner, which will ultimately lead to that of E100 down the lane as well.
Mr Gadkari has previously said that India is capable of producing ethanol from the surplus amount of rice, corn, maize and wheat produces, which will promote the faster rollout of vehicles that can run on E20 fuel. The move towards ethanol is also seen as a strategy of the Government of India to phase out small capacity diesel engines for passenger vehicles.
Currently, there is not a single vehicle in India that is powered by a flex-fuel engine. Back in 2019, TVS had showcased an ethanol-powered version of the Apache RTR 200. However, that model is still not confirmed for series production and availability.
One of the key reasons behind the absence of vehicles with flex-fuel engines is the lack of availability of ethanol. However, the new strategy of the Government of India will certainly give motivation much needed for the automakers.