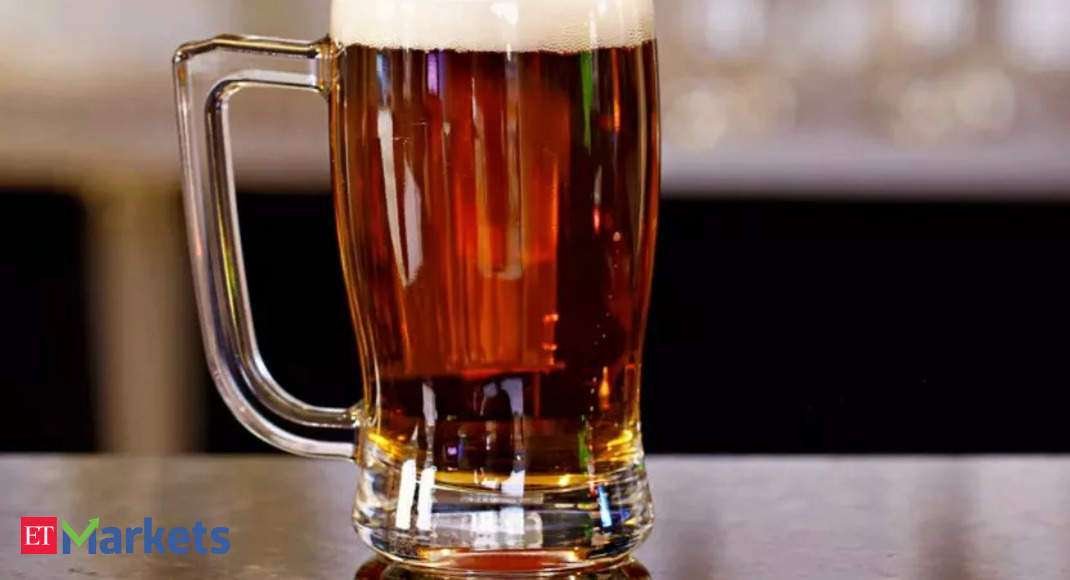 ICICI Direct has buy call on with a target price of Rs 765. The current market price of United Spirits Ltd. is Rs 715.25 Time period given by analyst is 2 weeks when United Spirits price can reach defined target.United Spirits Ltd., incorporated in the year 1999, is a Large Cap company (having a market cap of Rs 51849.31 Crore) operating in Beverages – Alcoholic sector.
Financials
For the quarter ended 30-06-2021, the company reported a Consolidated Total Income of Rs 1729.50 Crore, down -22.62 % from last quarter Total Income of Rs 2235.00 Crore and up 66.76 % from last year same quarter Total Income of Rs 1037.10 Crore. Company reported net profit after tax of Rs 50.30 Crore in latest quarter.

Investment Rationale
The share price of United Spirits has rebounded after taking support at 61.8% retracement of recent upmove (Rs 630-731) coincided with 20 days EMA signaling resumption of uptrend and fresh entry opportunity. Going ahead the brokerage expects it to endure its current up move and head towards Rs 765 levels as it is the 161.8% external retracement of its recent breather (Rs 731—675).
Promoter/FII Holdings
Promoters held 56.8 per cent stake in the company as of Dec 30, 2020, while FIIs held 19 per cent, DIIs 9.8 per cent and public and others 14.5 per cent.
The above news was originally posted on economictimes.indiatimes.com